Skip to product information
ANGEL RE:BORN
Be kind to your hair and the planet with the Angel Re:born. This gorgeous eco-friendly hair brush has been made from recycled plastic here in the UK.
Not only does it help the environment by reusing ocean bound plastic, this recycled hairbrush also keeps your hair in tip-top condition, making it a win-win solution for styling your hair whilst being eco-friendly.
Regular price
Sale price
$16.00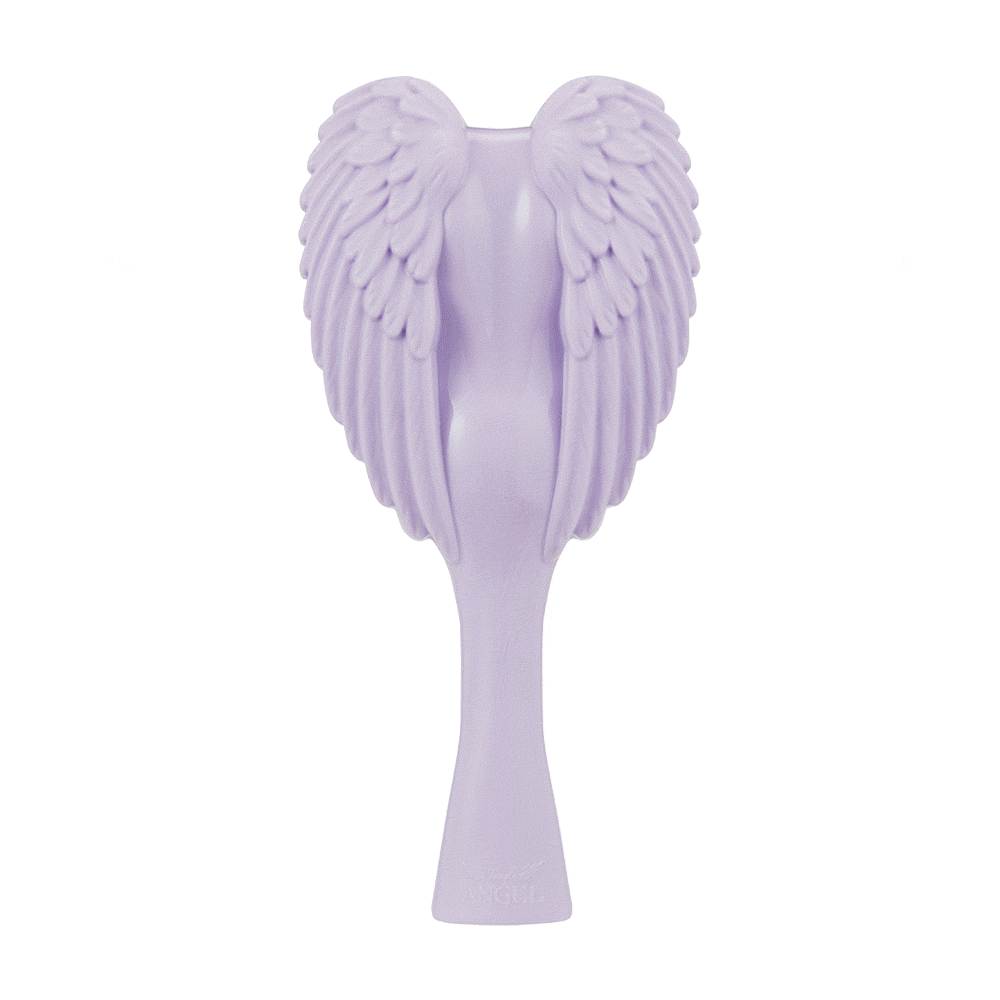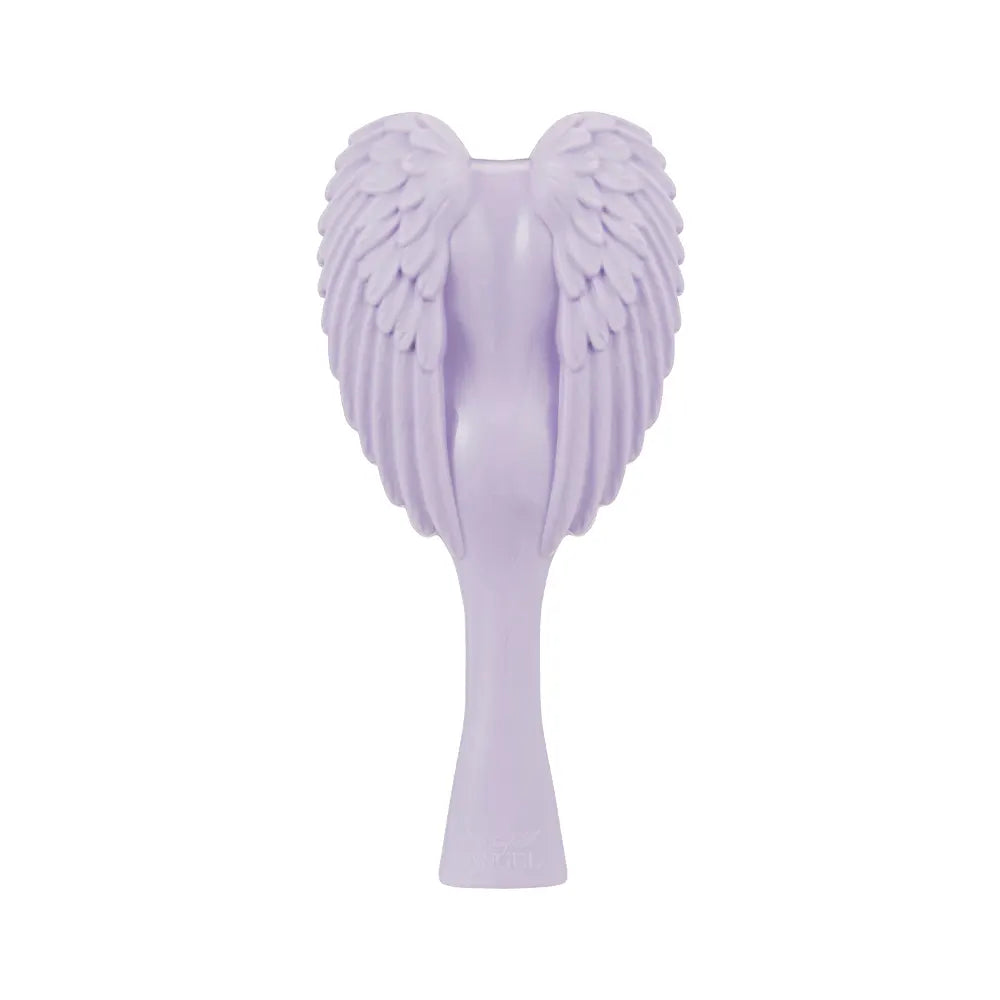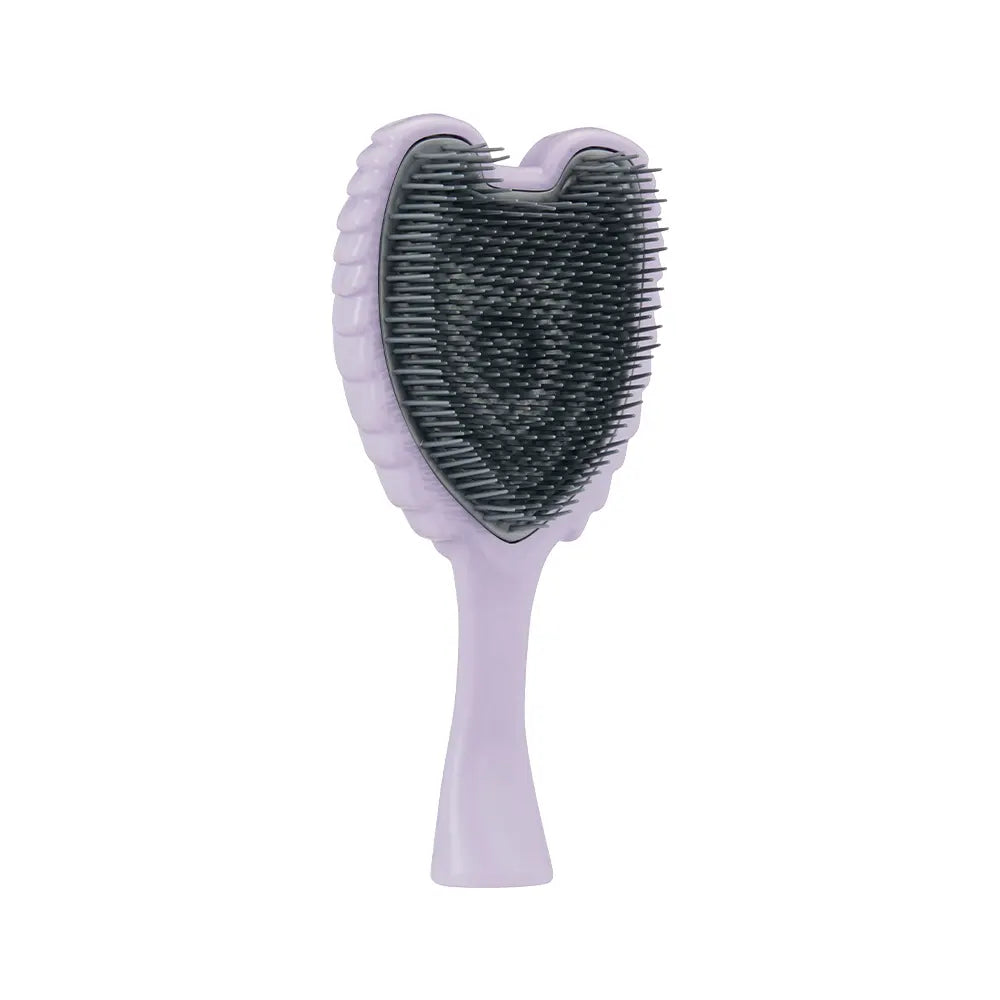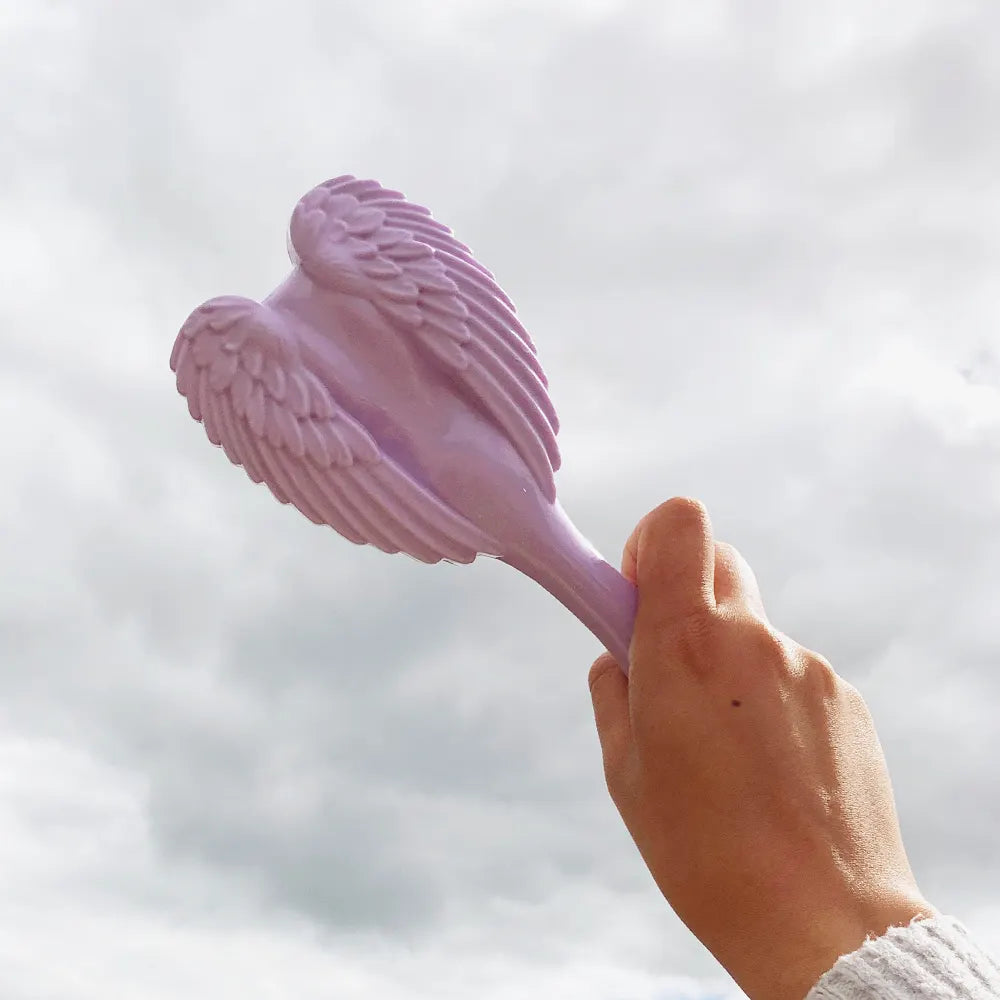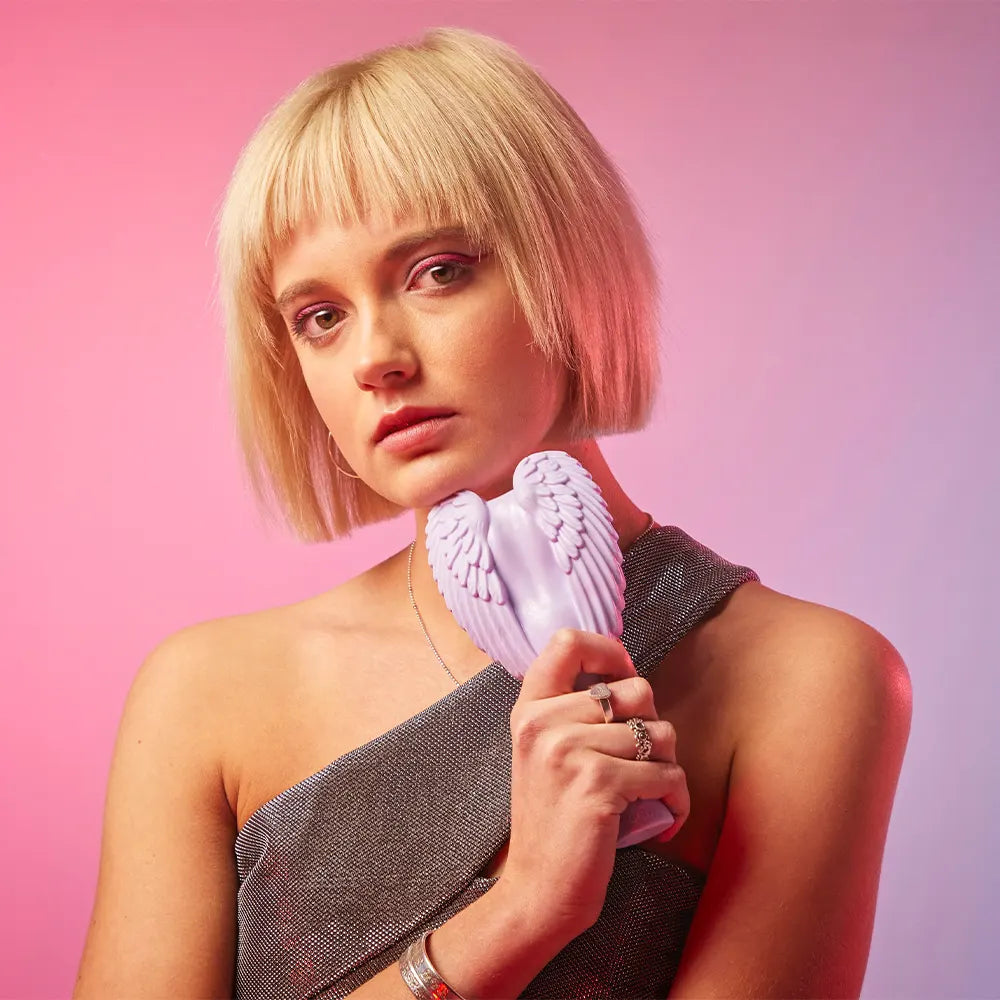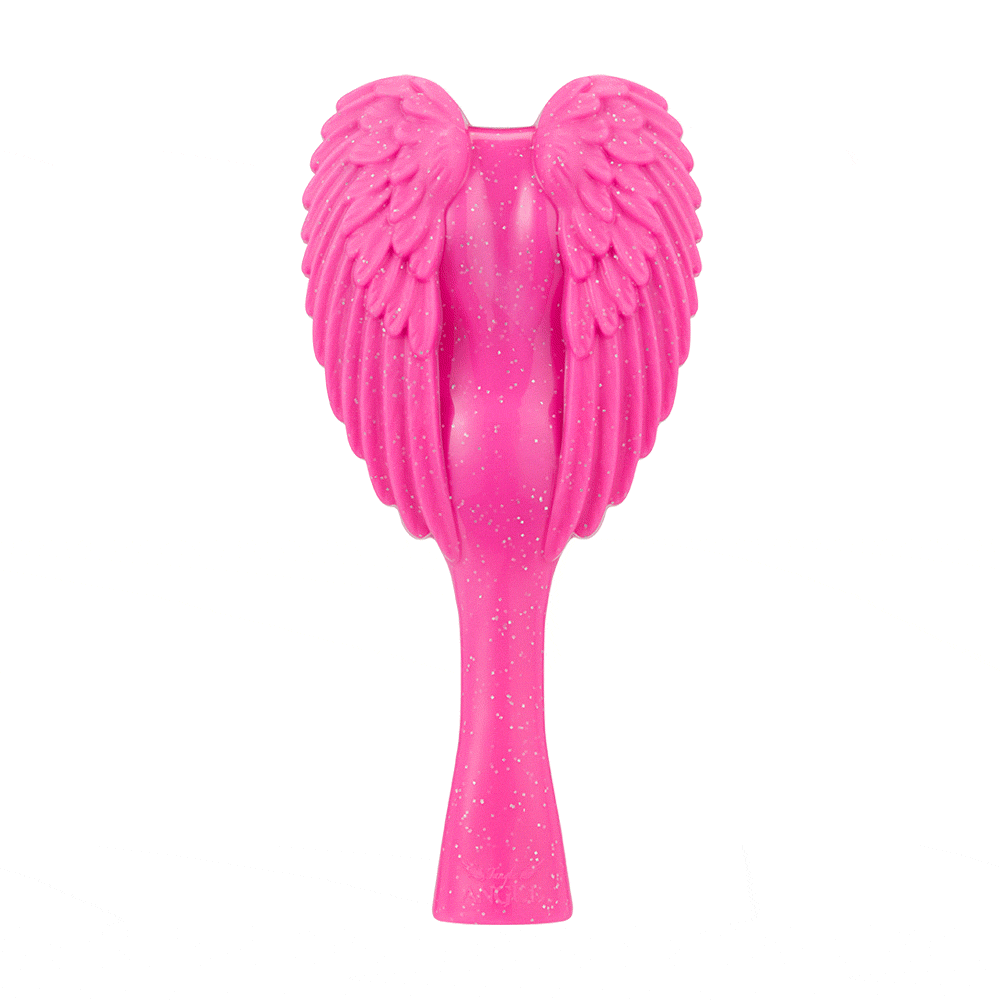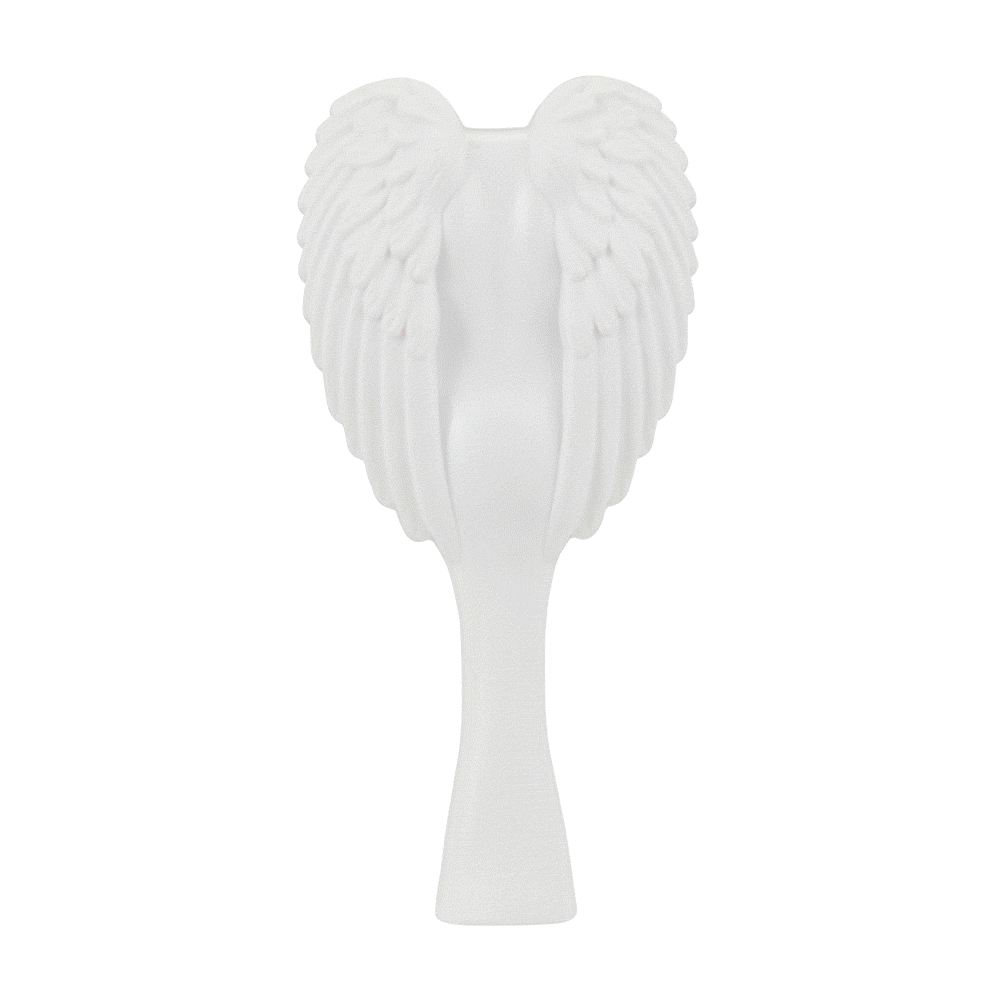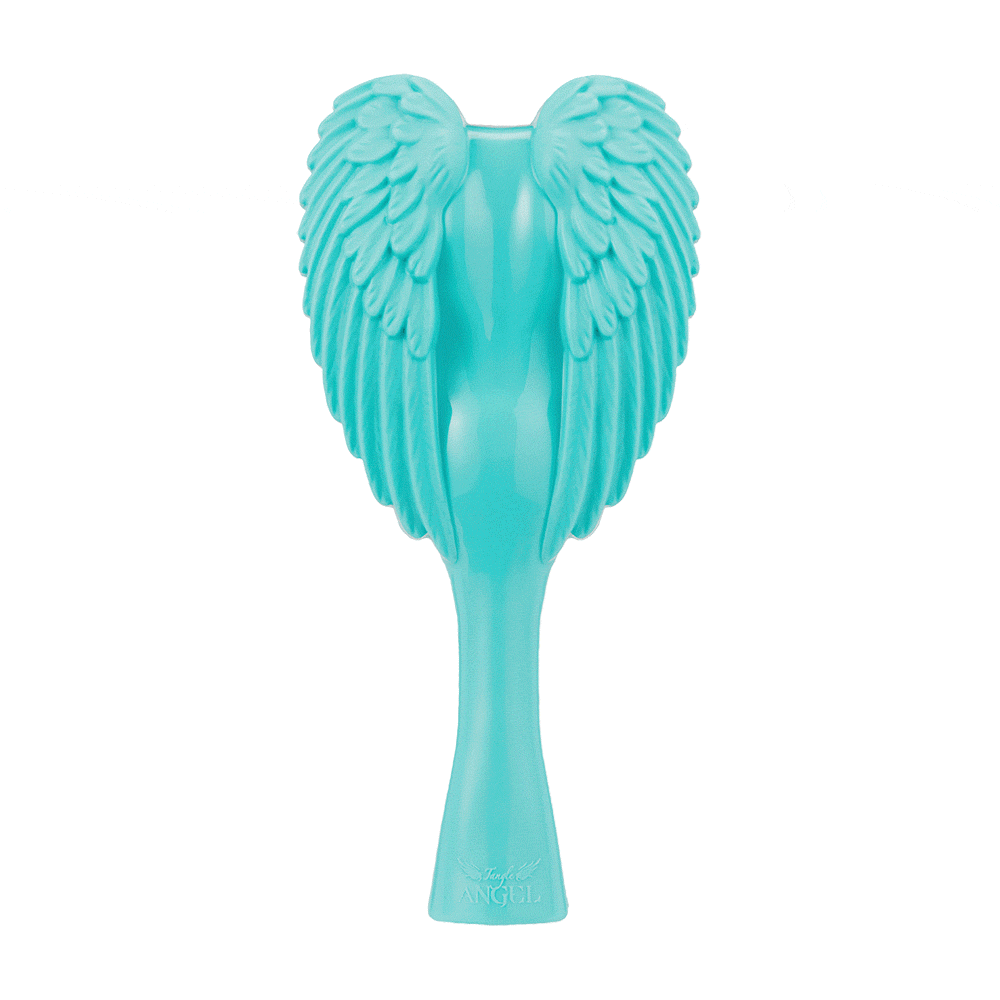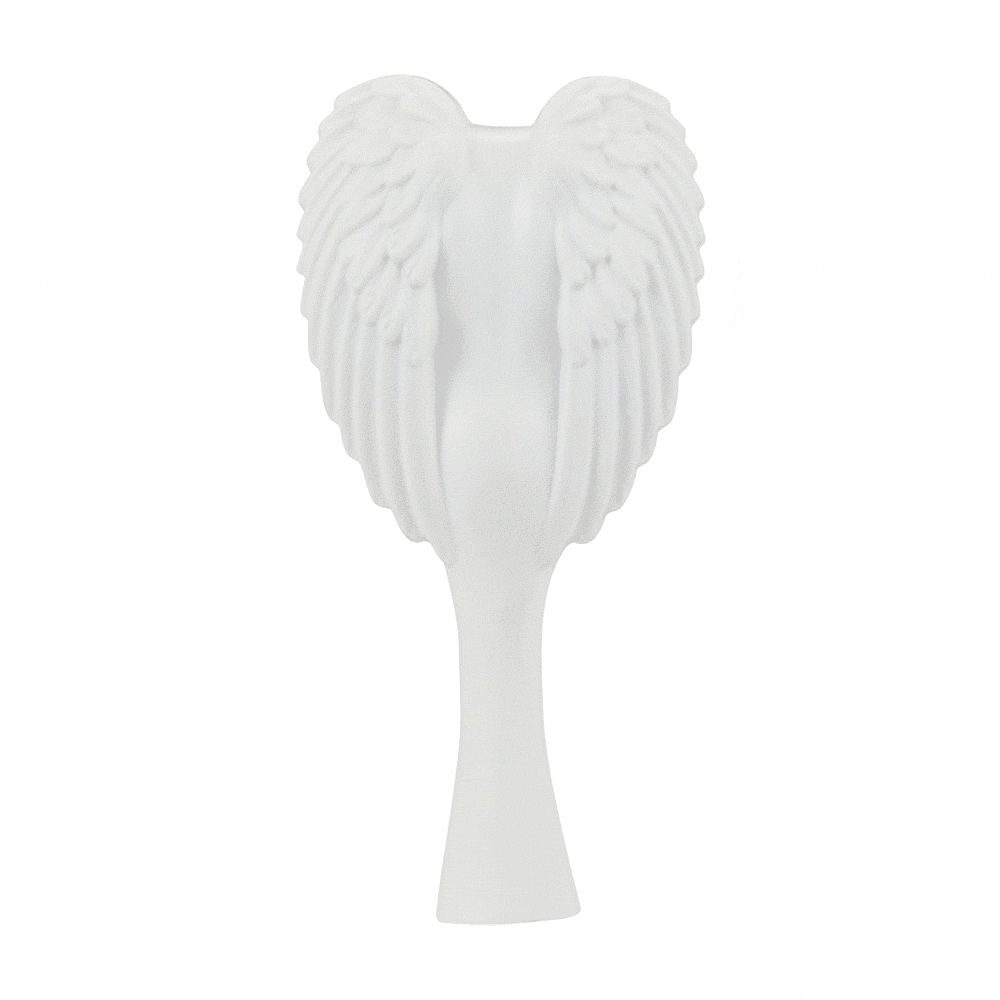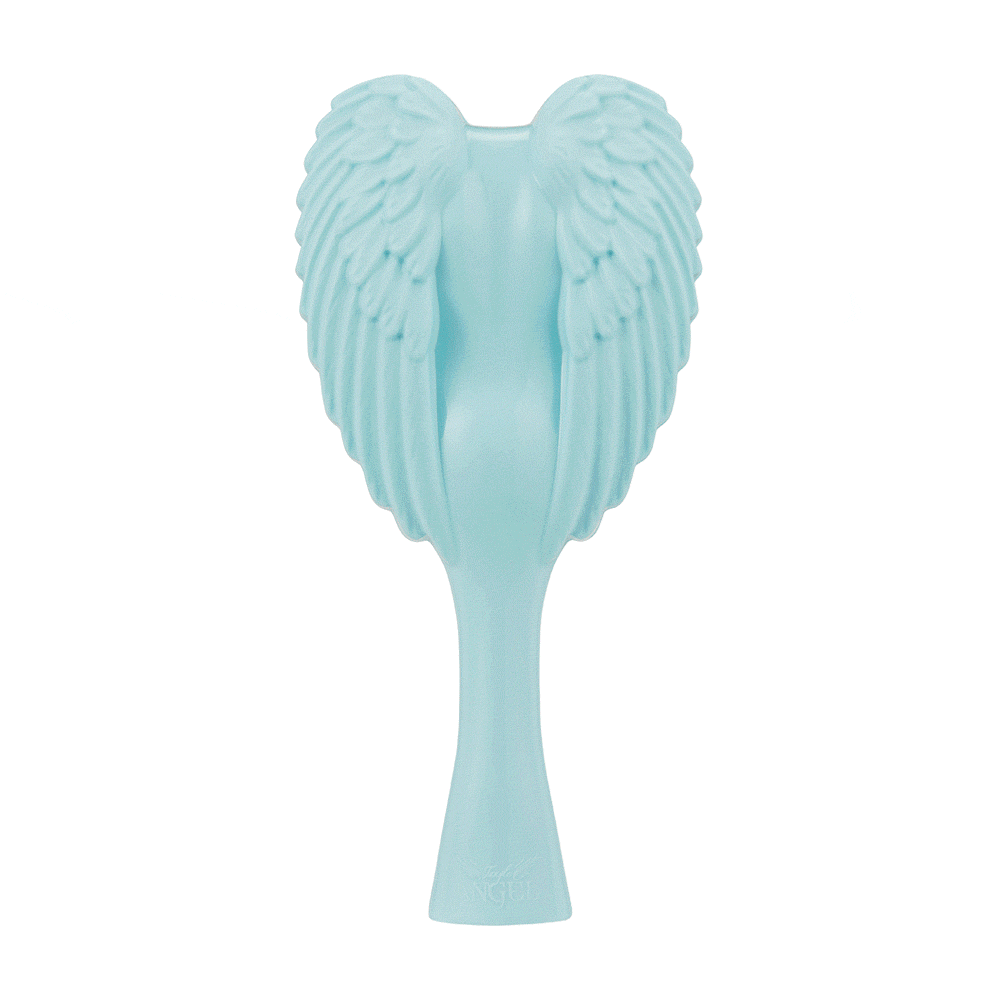 Description

The Re:born Angel makes light work of tough tangles and is exceptionally good on all hair types including thick, curly and even wet hair. Designed with soft Memory-Flex™ bristles, this environmentally friendly hair brush can be used to detangle anytime, anywhere.

For performance reasons, the bristles are made from virgin plastic and are antibacterial. Tangle Angel is a proud supporter of Plastic Bank, helping to stop ocean plastic and improve the lives of collector communities by aiding the recovery of ocean-bound plastic.

We have committed to collecting over 1,500kg of plastic in 2022. That's the equivalent of preventing 77,275 plastic bottles from entering the ocean and is more than we produce for our entire range of Re:born products. Therefore, our customers are safe in the knowledge that Tangle Angel are plastic responsible and whenever you buy one of our Re:born brushes, you're supporting this amazing organisation and helping to reduce plastic waste in our oceans.

Details

Product height

Features

Made from Recycled Plastic
Memory-Flex™ Bristles
Antibacterial
Handle Designed for Stable Base
Water Resistant
Love your planet
If you are concerned about the over-use of plastics and the consequences they have on our global environment, then this eco-friendly detangling brush is the perfect solution. Made from recycled plastic, the brush itself and its packaging can all be recycled so when your paddle brush comes to the end of its life, it can become its own angel and be part of a more sustainable future. If you're an eco-warrior, then this is the brush for you.
Blissful brushing
​​​​Like your hair, each of our brushes is unique, which is why we've come up with innovative styling features to make everyday brushing easy, no matter your hair type. Our Re:born Angel has been developed with softer, and kinder-to-hair Memory Flex™ bristles to help you get rid of tangles and get a flawless finish every time. It is also water-resistant and antimicrobial, keeping it germ-free. Enjoy eco-friendly brushing and order your Re:born Angel today!
Our mini guide to detangling
Step 1
Use the right detangler to get the job done. Kinder to your hair and scalp, the Reborn Angel has soft bristles that will work wonders in no time.
Step 2
Be patient and don't rush conditioning. Your hair needs time to take in all of the goodness from your conditioner. Try to leave it in for at least 5 minutes, if not longer.
Step 3
Use a heat spray and hair serum. This helps to protect your hair when applying heat and reduce drag when brushing, making the whole process easy, peasy.
Step 4
Section your hair before starting and work through one section at a time.