Skip to product information
CHERUB 2.0
Tough on knots, gentle on scalps – this little hair brush has been carefully developed specifically for kids to hold and handle, making brushing more enjoyable.
Cherub 2.0 is ideal for everyday brushing and keeping those pesky knots away.
Regular price
Sale price
£13.50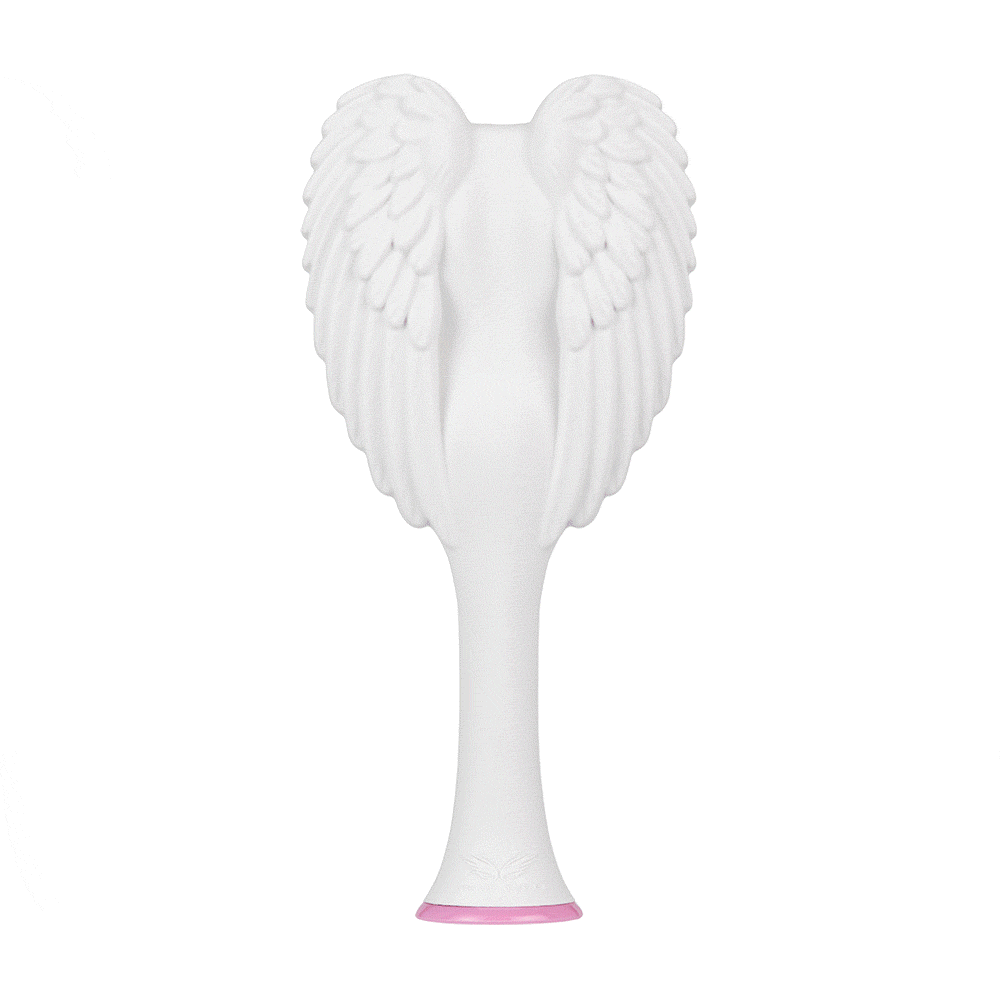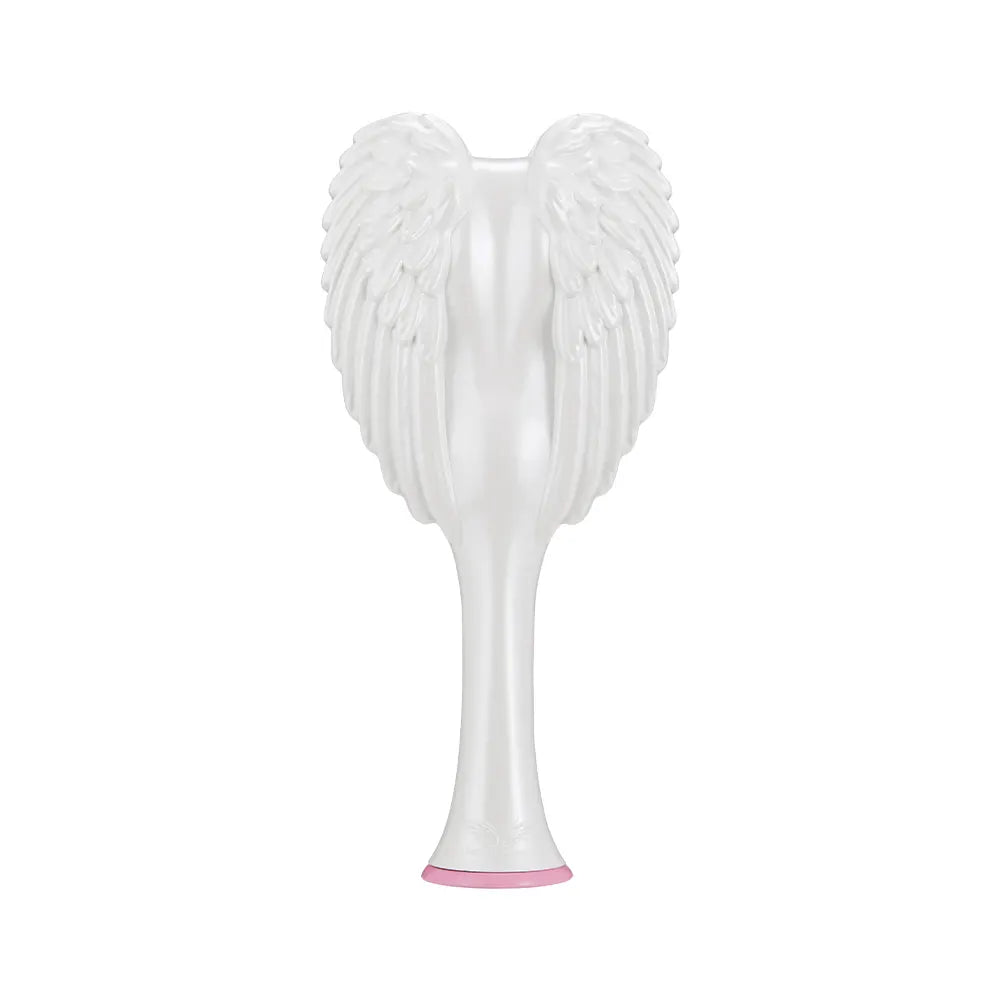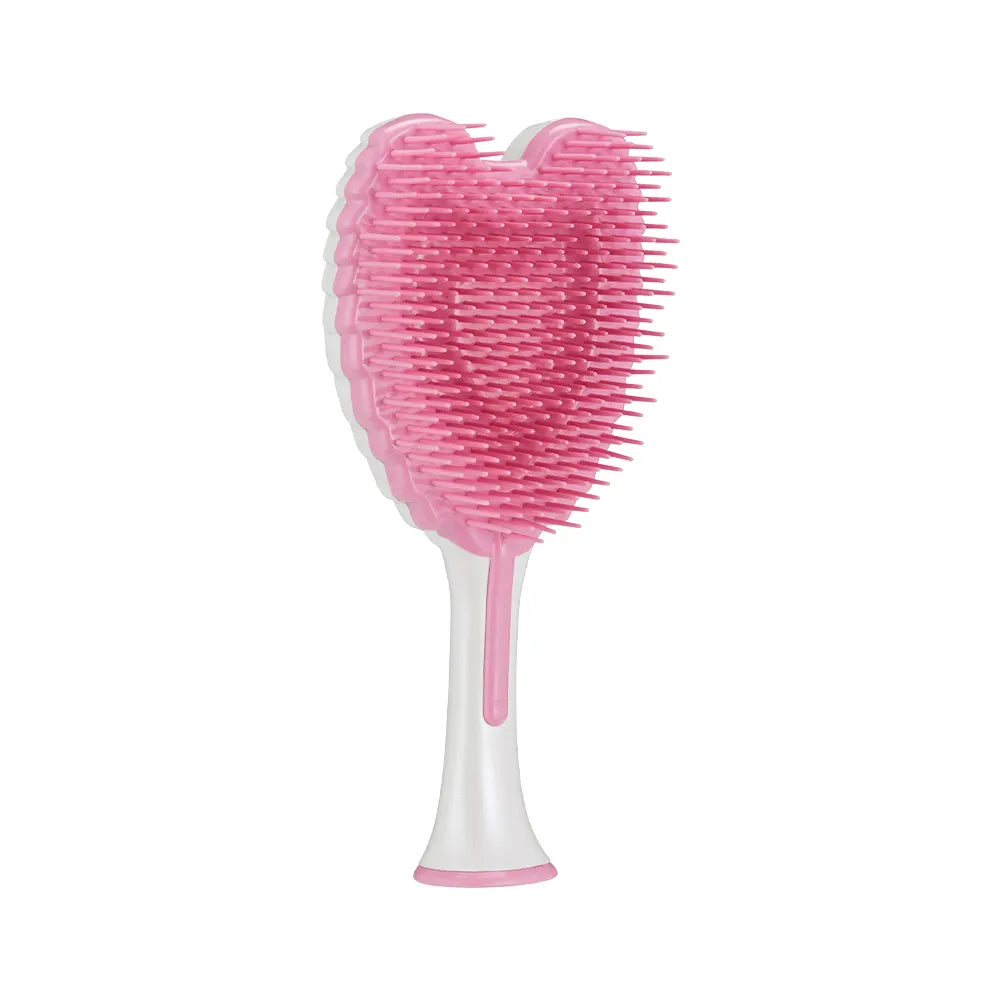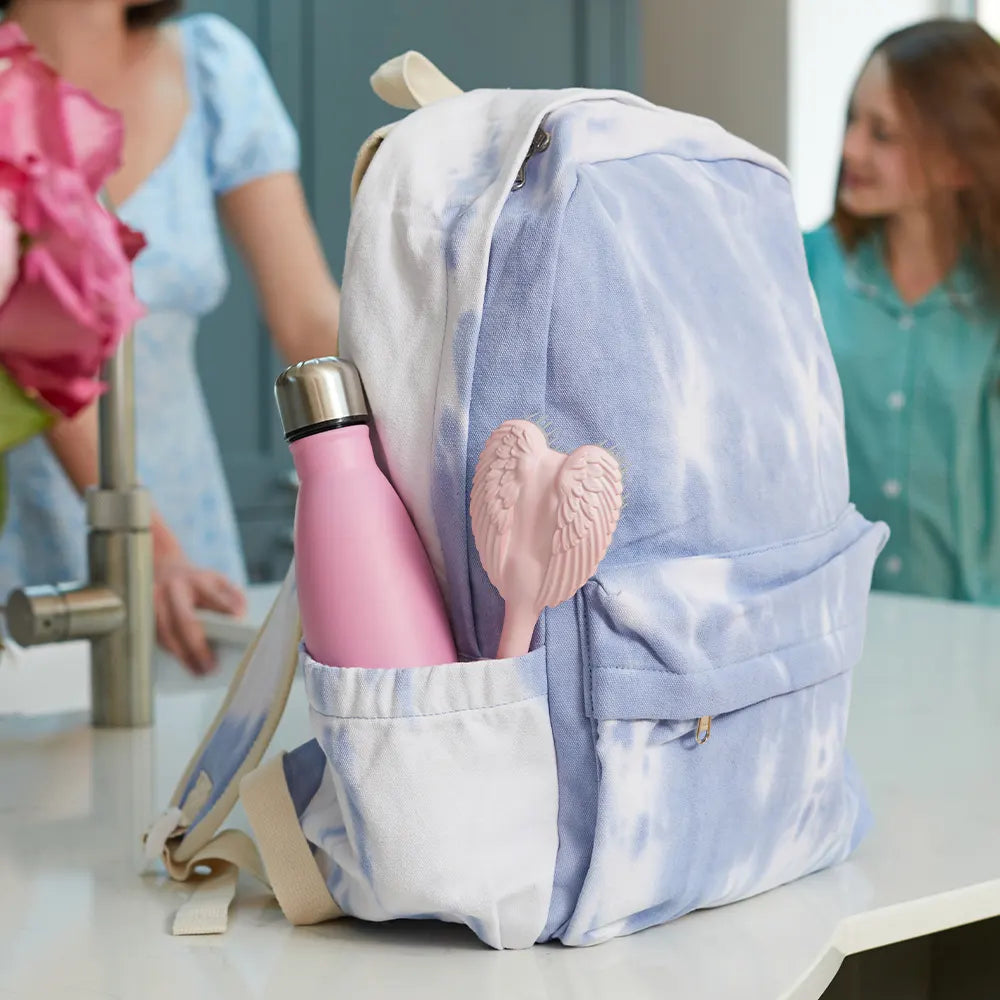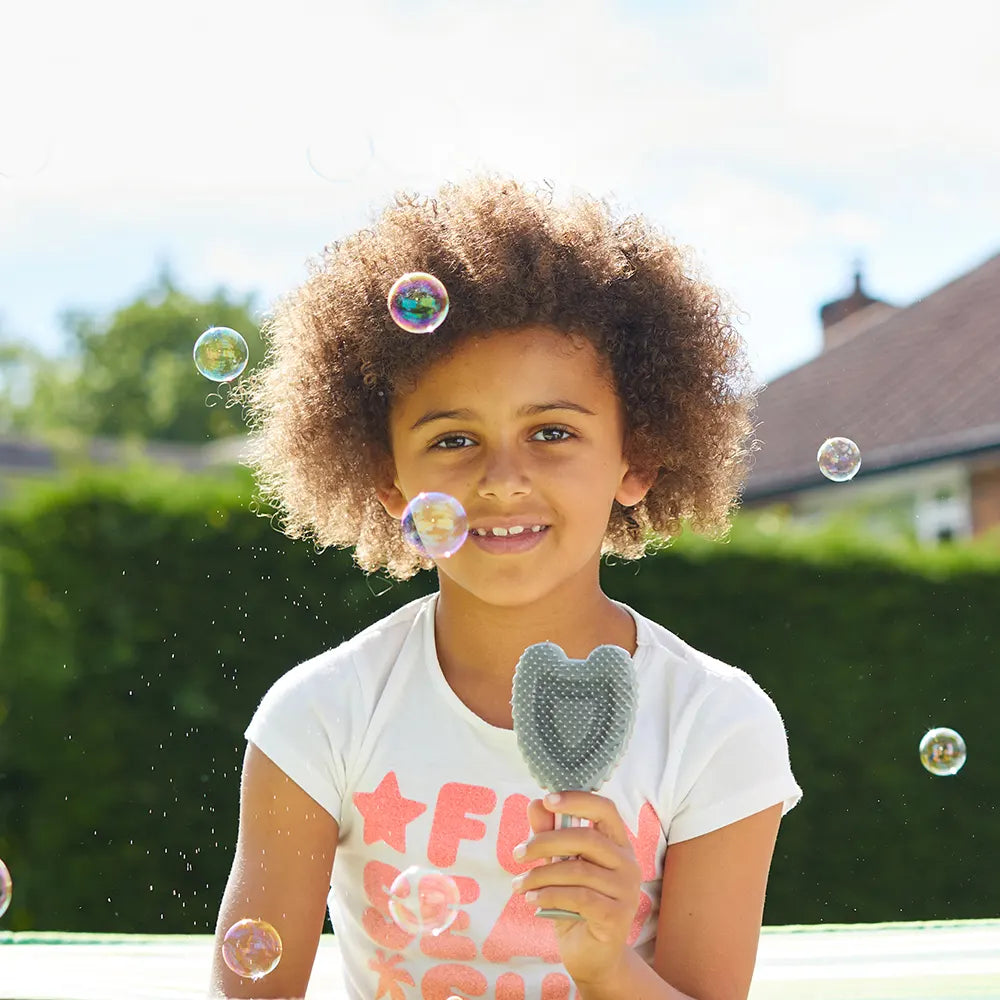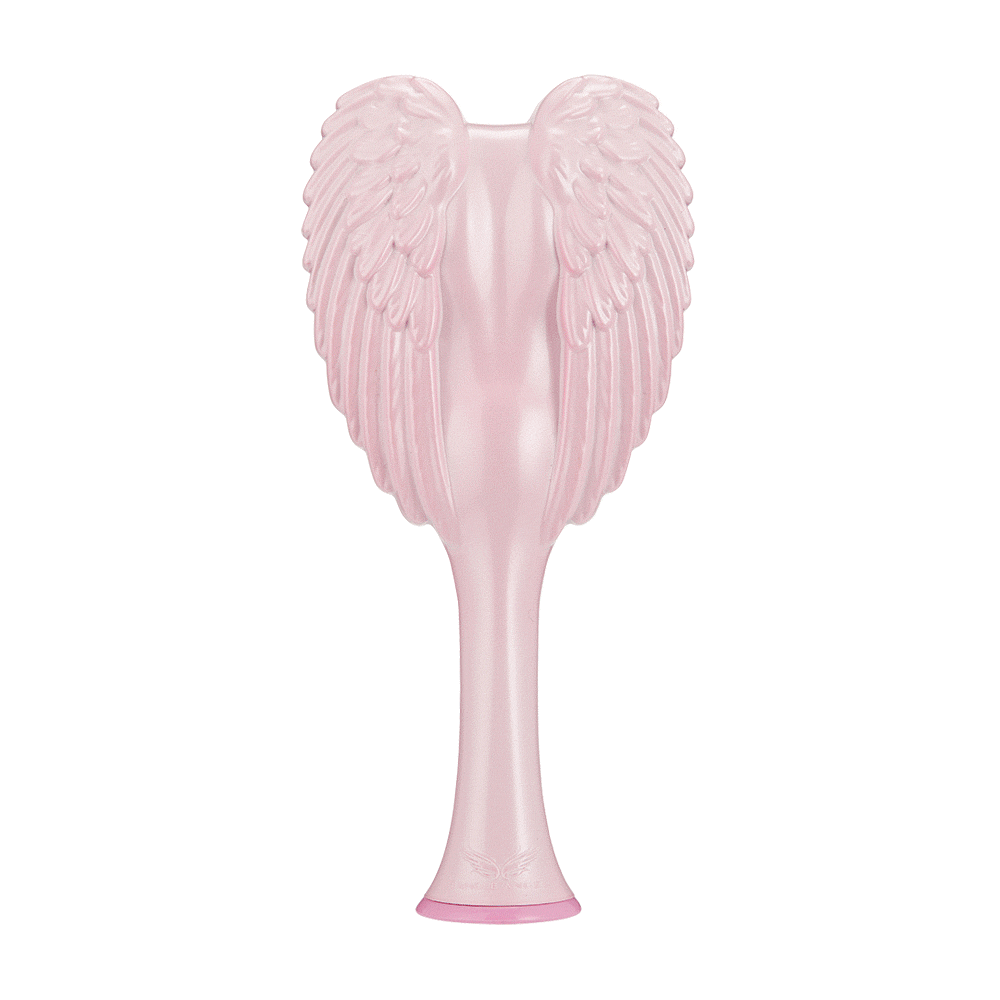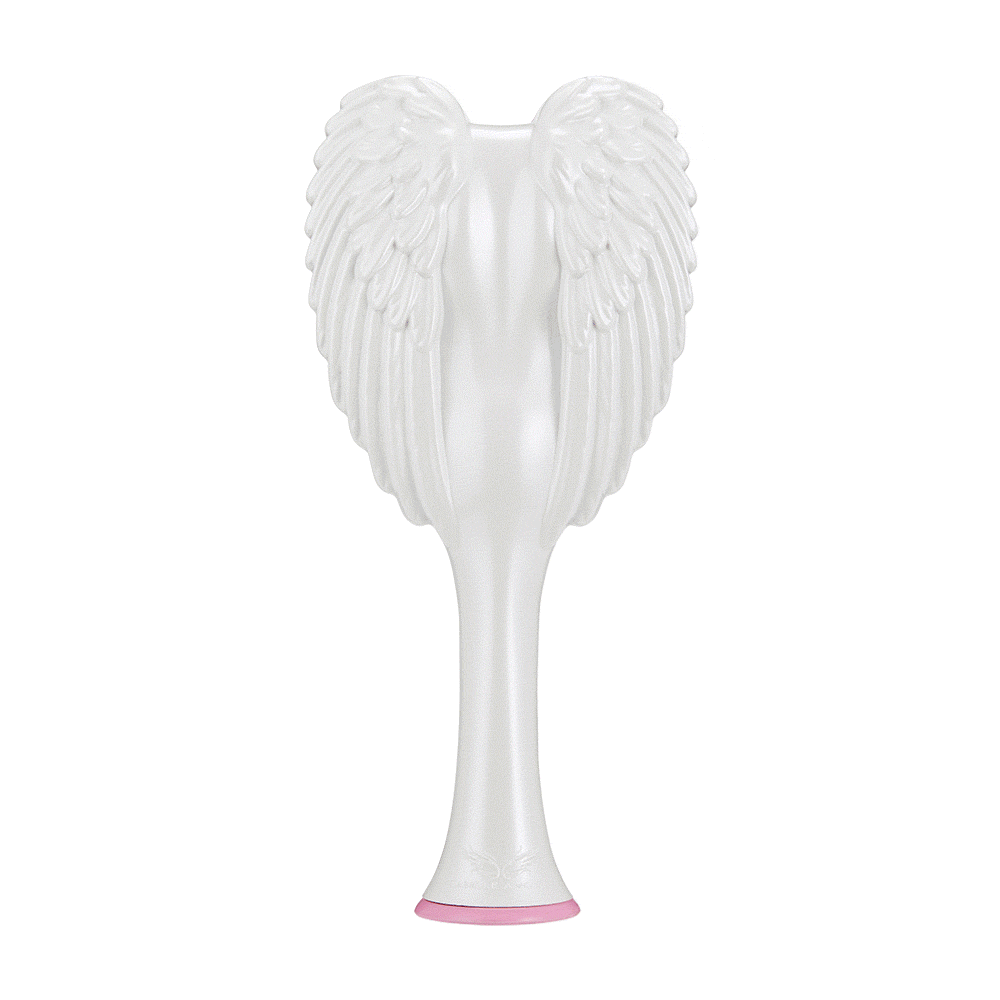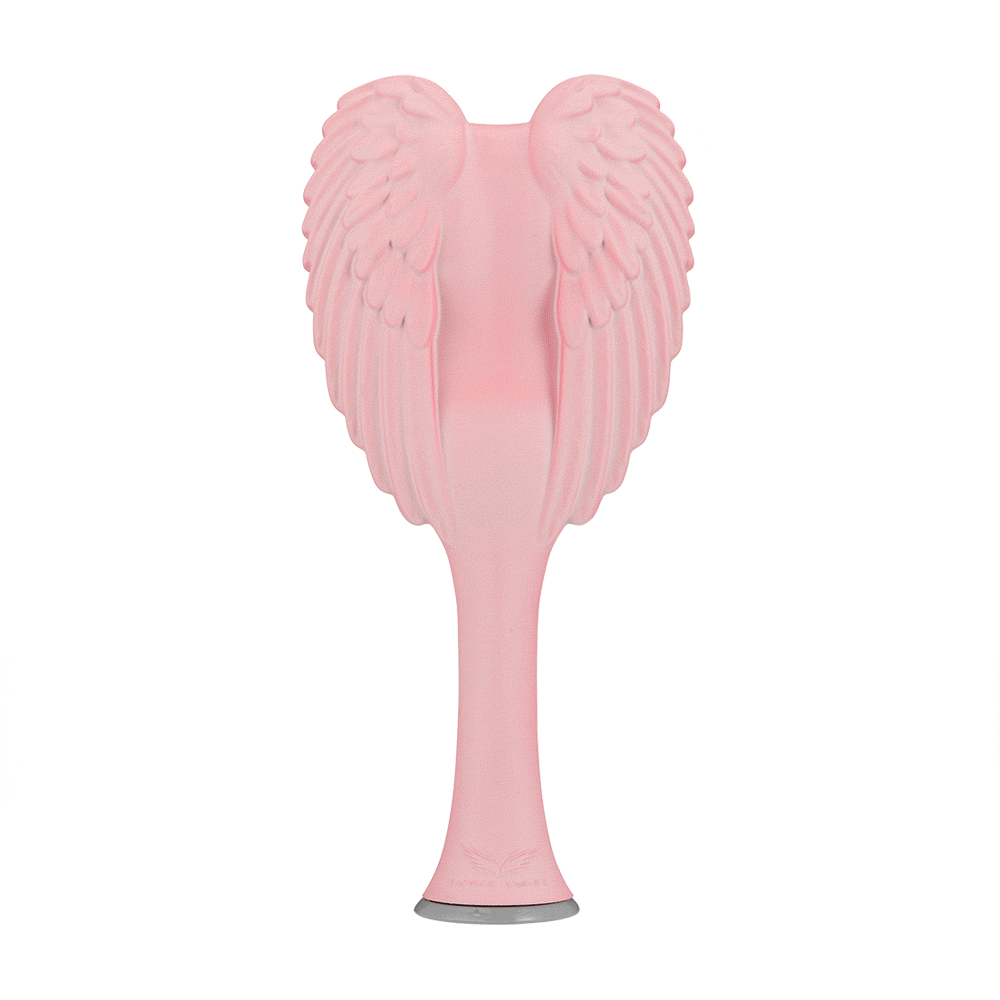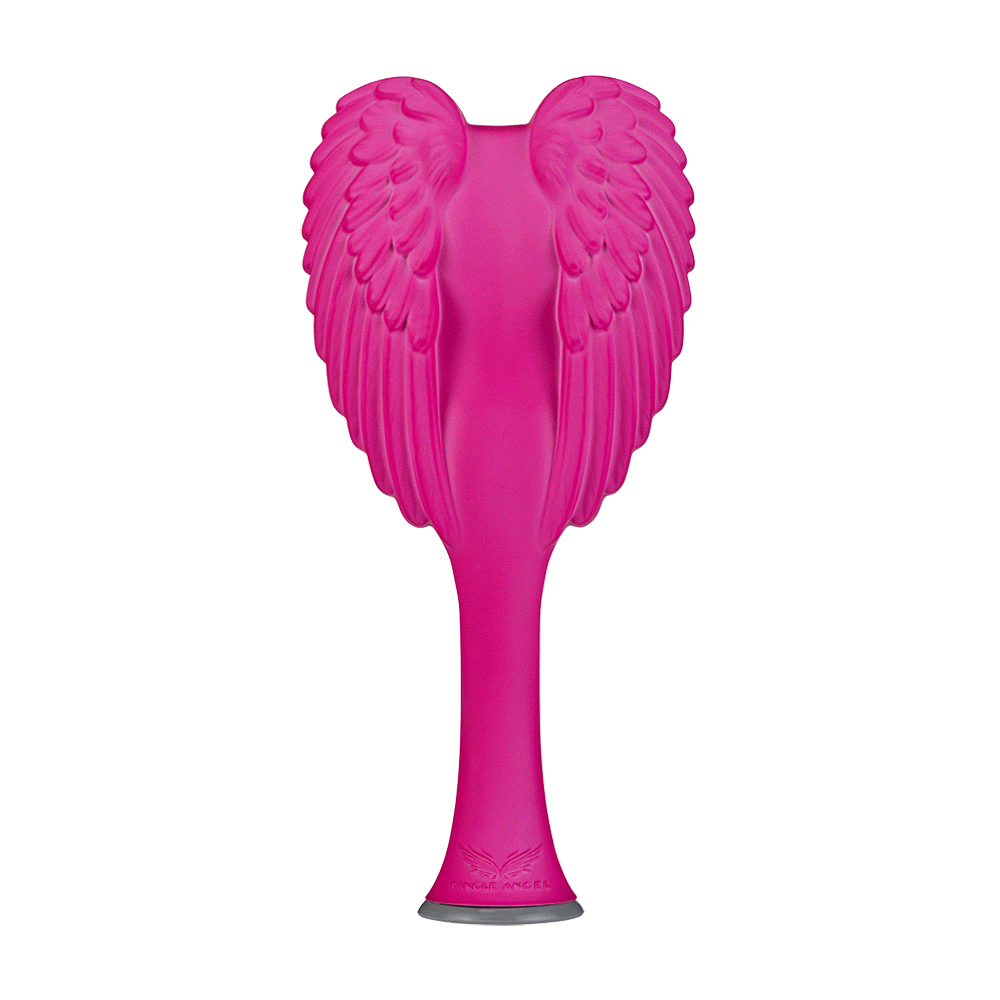 Description

The Cherub 2.0 has been designed for gentle detangling and brushing, so your little ones have a tear-free brushing experience every time.

We have taken into consideration the sensitivity of a child's scalp, the size of their hands and how to encourage them to regularly brush their own hair. With its ergonomic handle and small size, the Cherub 2.0 is the perfect brush for kids to hold, so your little ones can look after their own locks too.

Details

Product height

Features

Ex-Static™ Anti Static Strip
Memory-Flex™ Bristles
Antibacterial
Heat Resistant (to 120°C)
Water Resistant
Smaller Child-Friendly Size
Top tips for brushing your little one's hair
Brushing your children's hair can be a tantrum-free zone, all you need is a little extra knowhow.
Our experts have compiled some tips to help the brushing experience be less stressful for everyone.
Use the right kind of brush
Children's hair is a lot more delicate than adult hair so the first step is to make sure you've got a specially made children's detangler brush.
Brushes like Tangle Angel's Cherub 2.0 range are smaller in size and have extra-gentle bristles which reduce snagging and pulling.
Brush regularly
You don't have to wait until bath time to brush your little one's hair. Brushing regularly will make it even easier when bath time comes around as knots will not have had as much time to form.
Distract your child during the brushing process
The more relaxed your child is, the easier the brushing process will be. Try giving them some toys to play with or something to watch on television – they'll be much more interested in that than what you are doing!