Skip to product information
REBEL
Dare to be different with the Rebel, our iconic skull-shaped hair brush. This is a brush with attitude, a multi-purpose tool for detangling and styling.
Marie Claire Award-Winning Multi-Use Detangling Hair Brush.
Regular price
Sale price
£17.00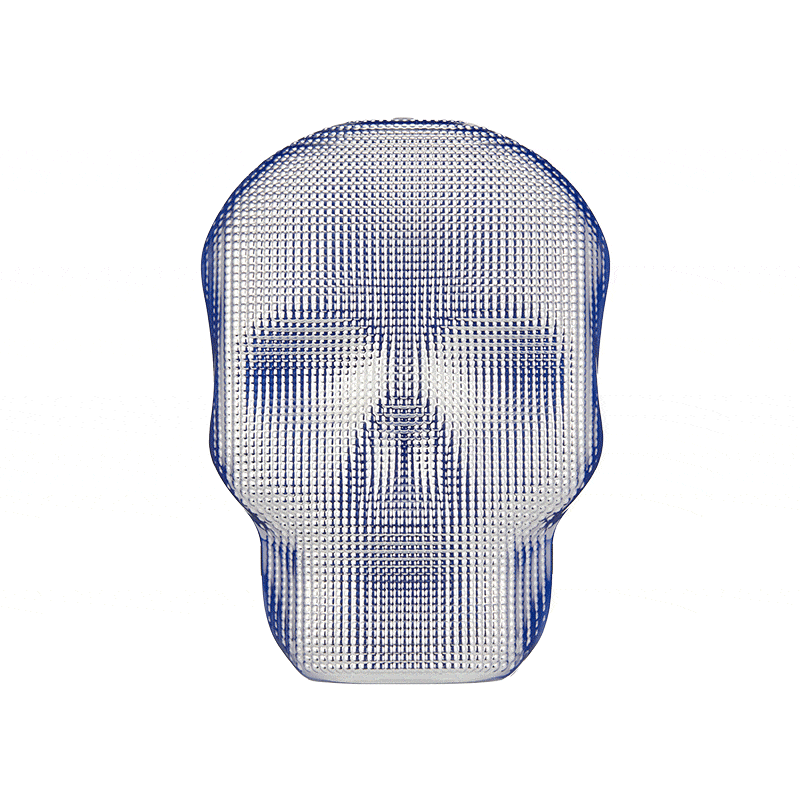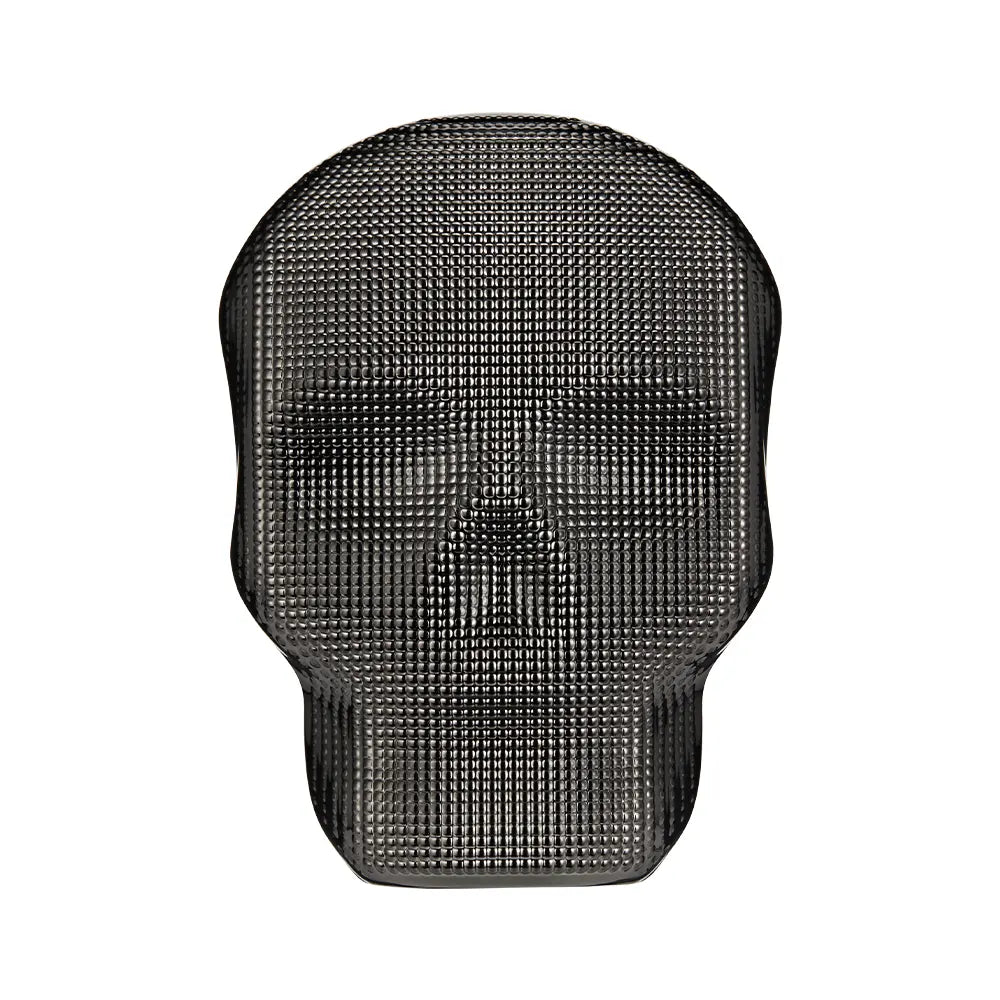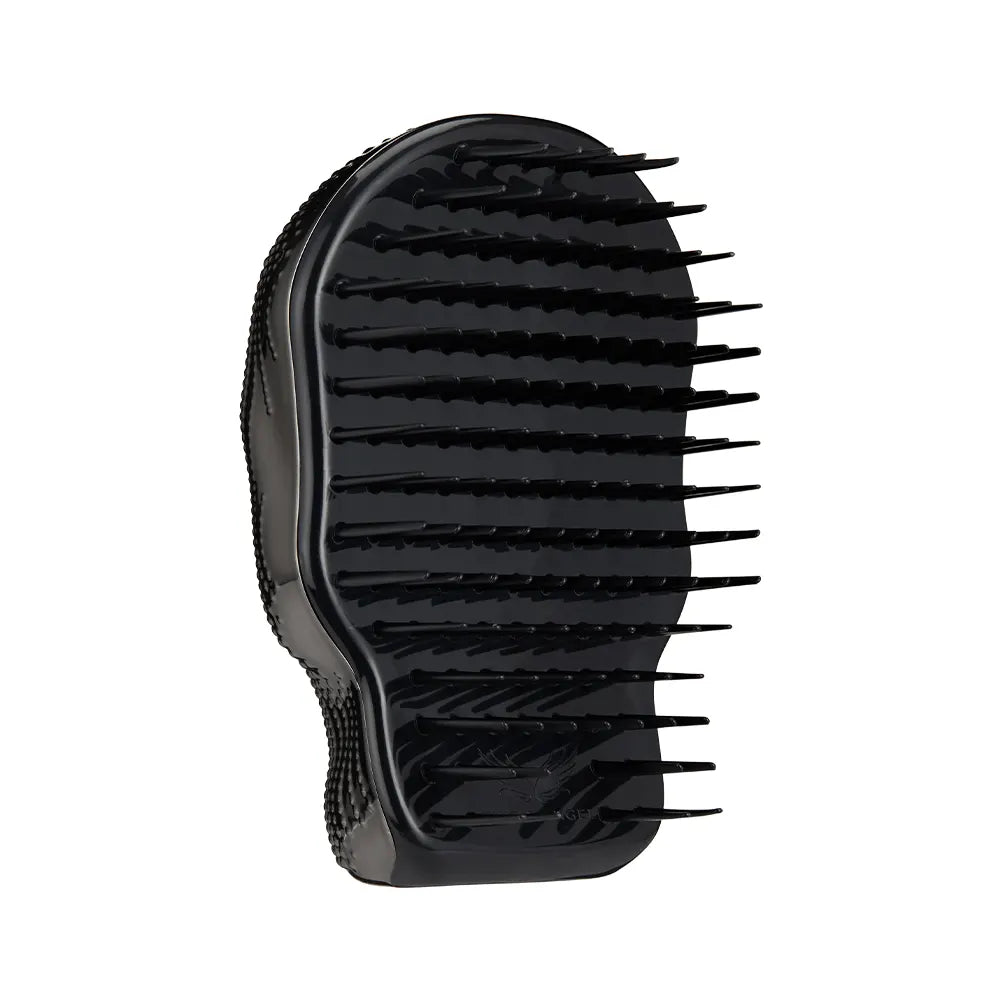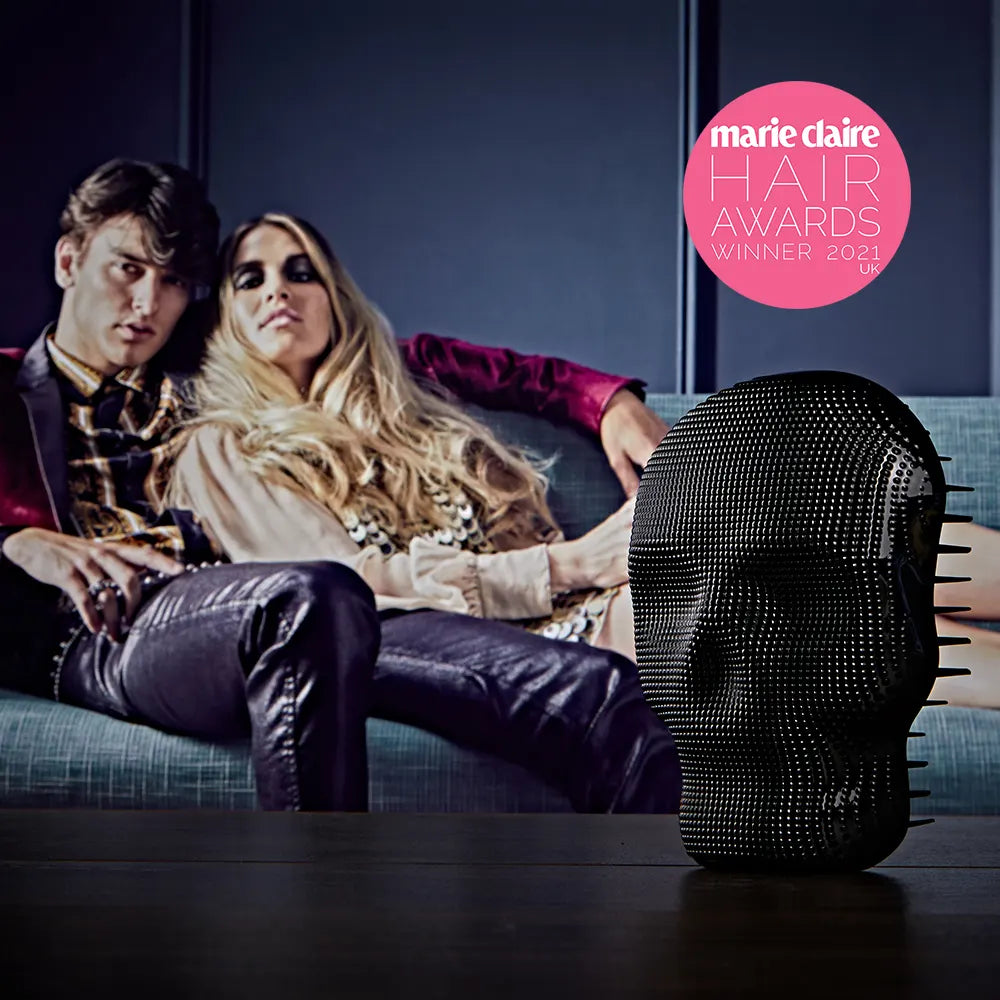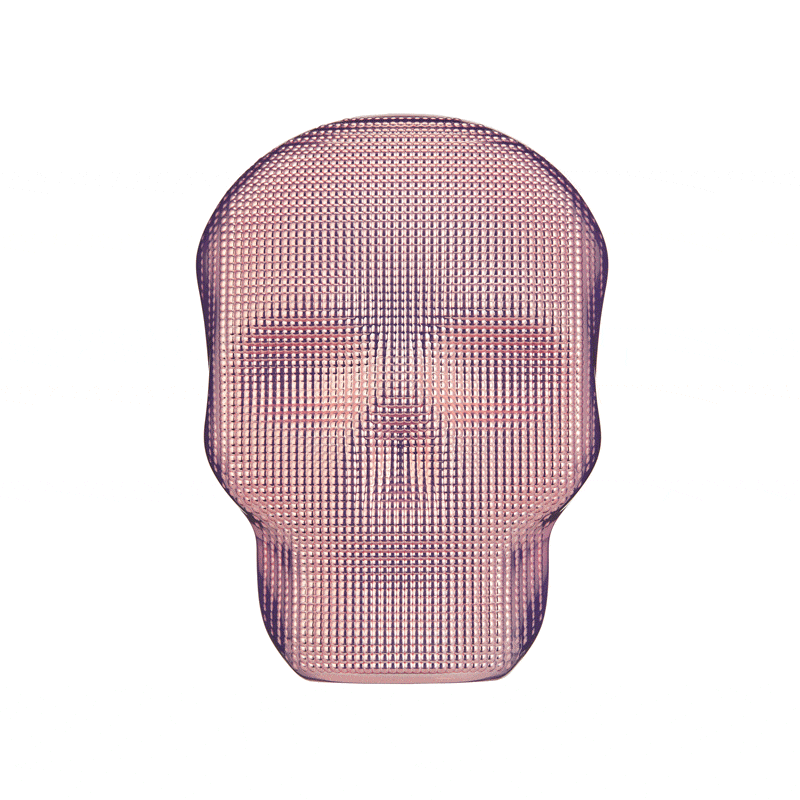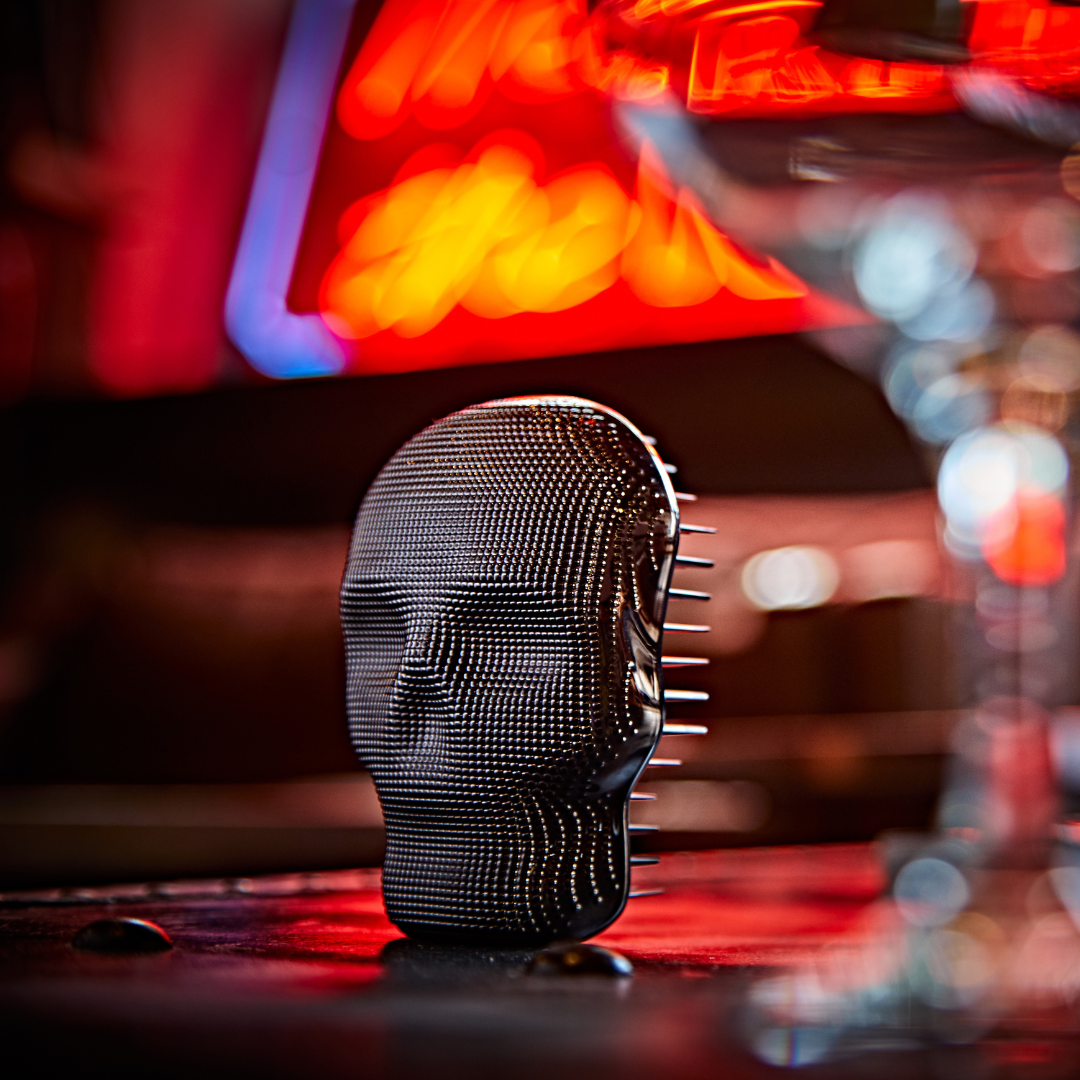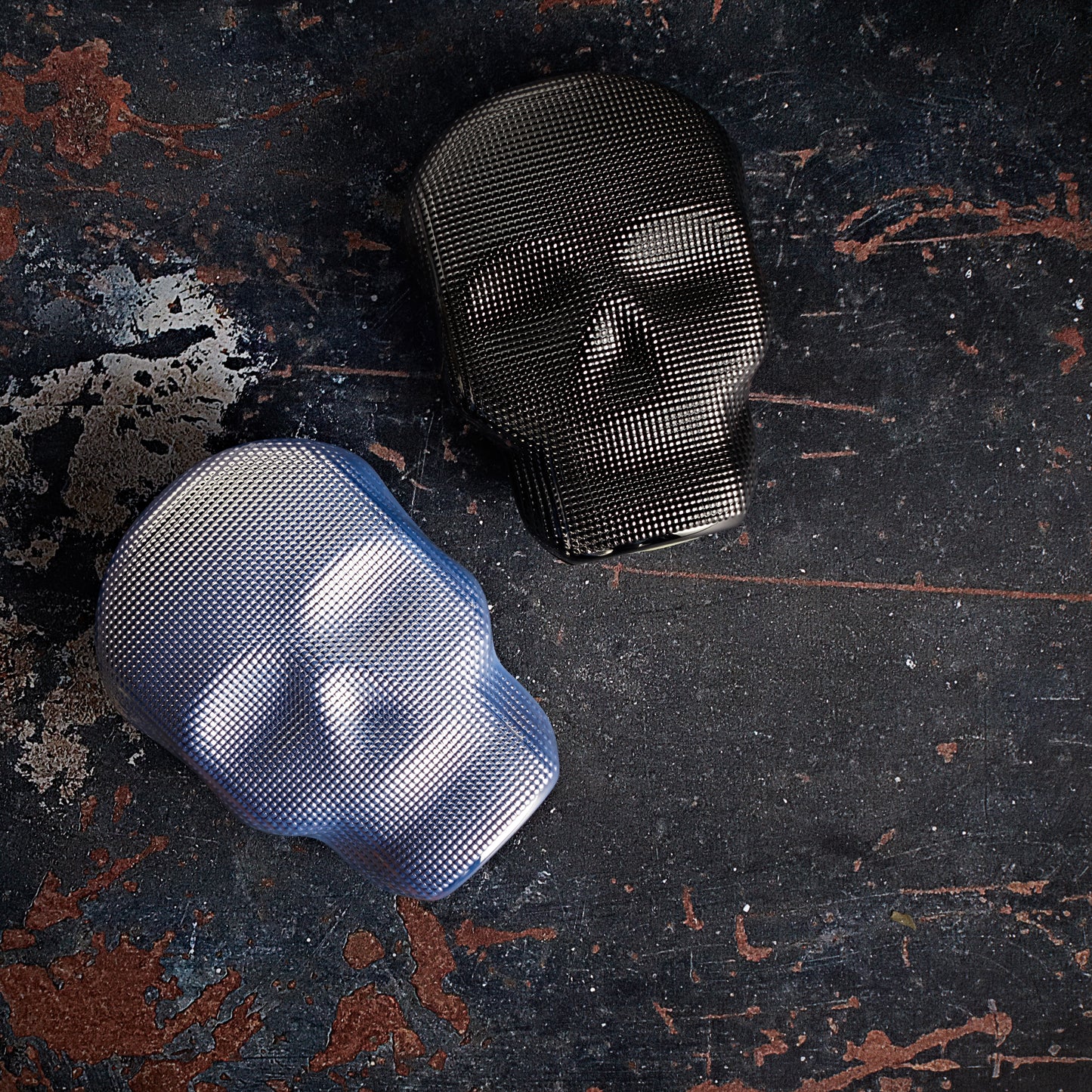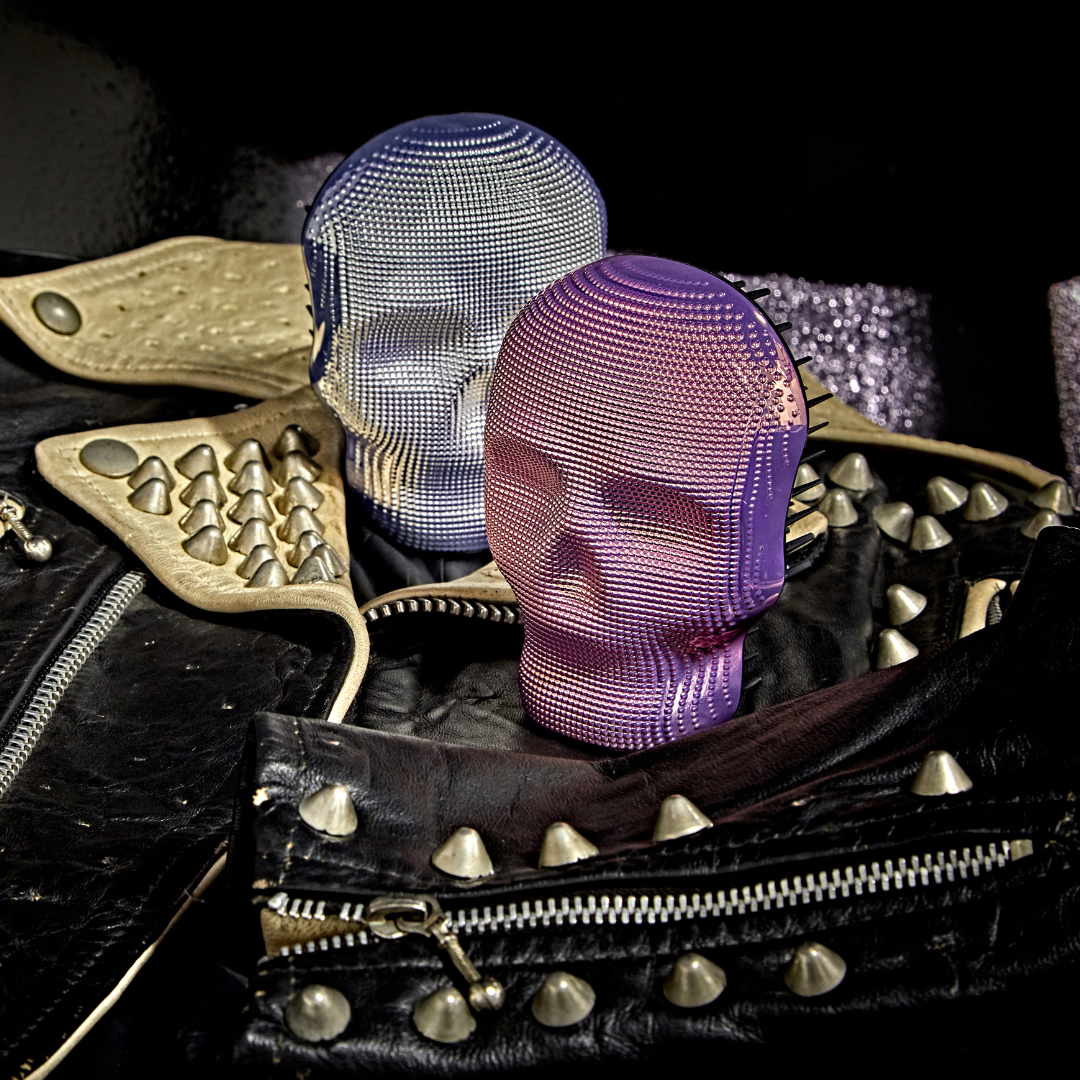 Description

Creating a Rebel-ution, our hybrid Rebel hair brush is designed to perform under pressure and with the help of our latest technology, will tame the wildest of hair. Rebel's multi-flex bristles incorporated in the design means this stylish skull brush detangles knots effortlessly and even massages your scalp at the same time! Not only that, but it also has Biomaster antibacterial protection to prevent frizzy, flyaway hair and built-in resistance to heat and water.

You can see why this edgy, gothic hair brush was the winner of Best Detangling Brush in the Marie Claire Hair Awards 2021.

Details

Product height

Features

Ex-Static™ Anti Static Strip
Memory-Flex™ Bristles
Antibacterial
Heat Resistant (to 120°C)
Water Resistant
Compact Size
Detangling like a pro
Say bye to breakage! Detangling your hair doesn't have to be a chore: our team at of hair lovers have compiled some top tips to make detangling your hair a breeze. Keep reading to find out how to detangle your hair without causing damage.
Choose the right tool for the job
You guessed it! Making sure you've got the right brush for knots is a great starting point and helps make your detangling journey a smooth ride. No matter what your hair type is, we've got the right brush for you.
Start from the bottom
Started from the bottom now we've got great hair! Brushing the ends of your hair first before working your way up to the roots helps prevent your hair from breaking and reduces pain on your scalp from any pulling.
Section it out
It's easy to get flustered when your hair's not doing what you want it to. Part your hair into sections and take it one step at a time; it will make it less stressful for you and ensure you don't miss any pesky tangles!