Skip to product information
ANGEL PRO
Our award-winning Angel Pro styling hair brush combines the very best features of a brush and comb together, giving you a practical but luxurious detangling tool. 
Designed for heavenly detangling and everyday brushing.
Regular price
Sale price
£20.00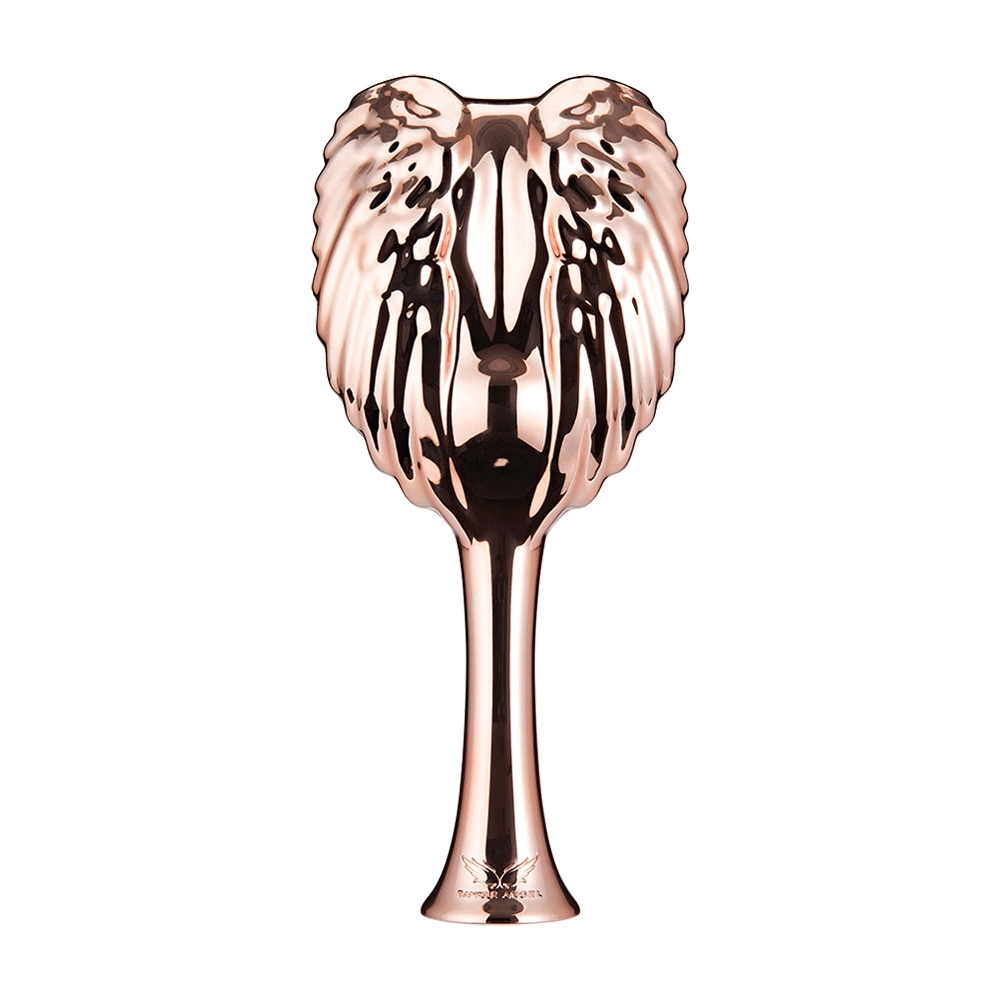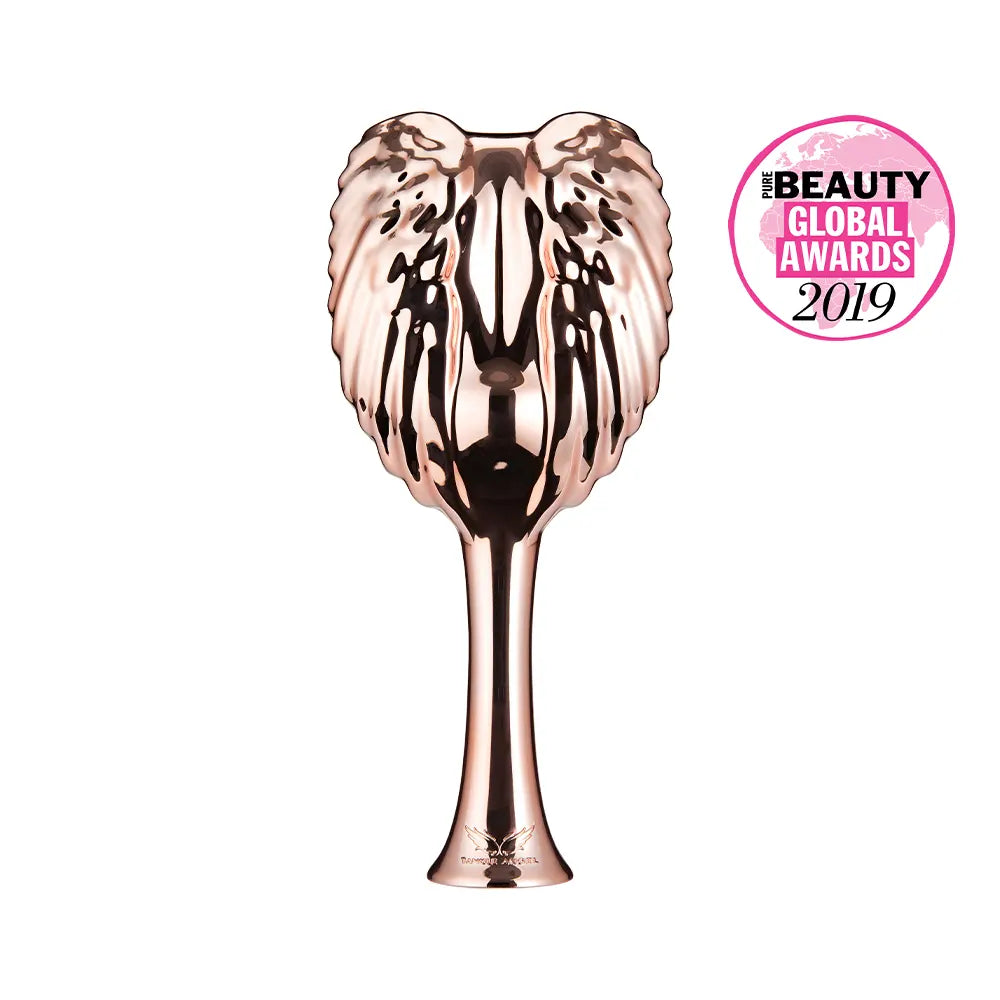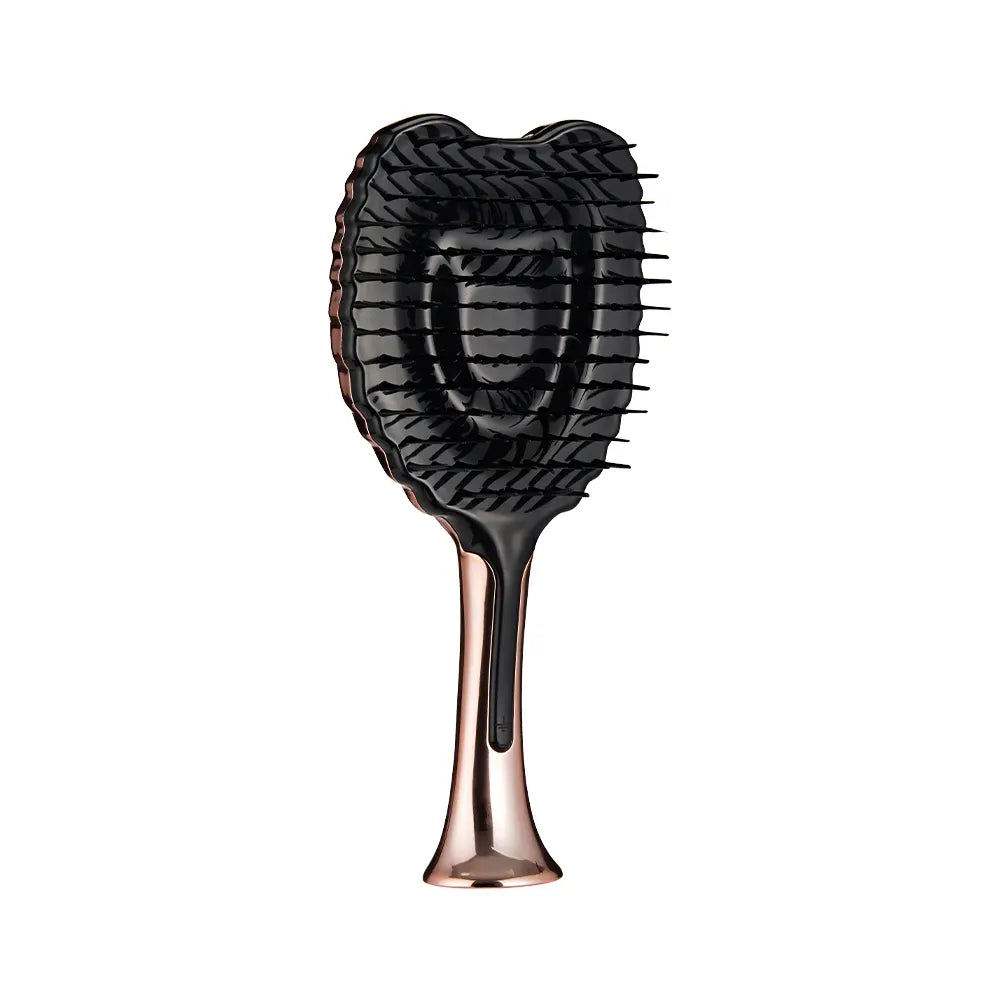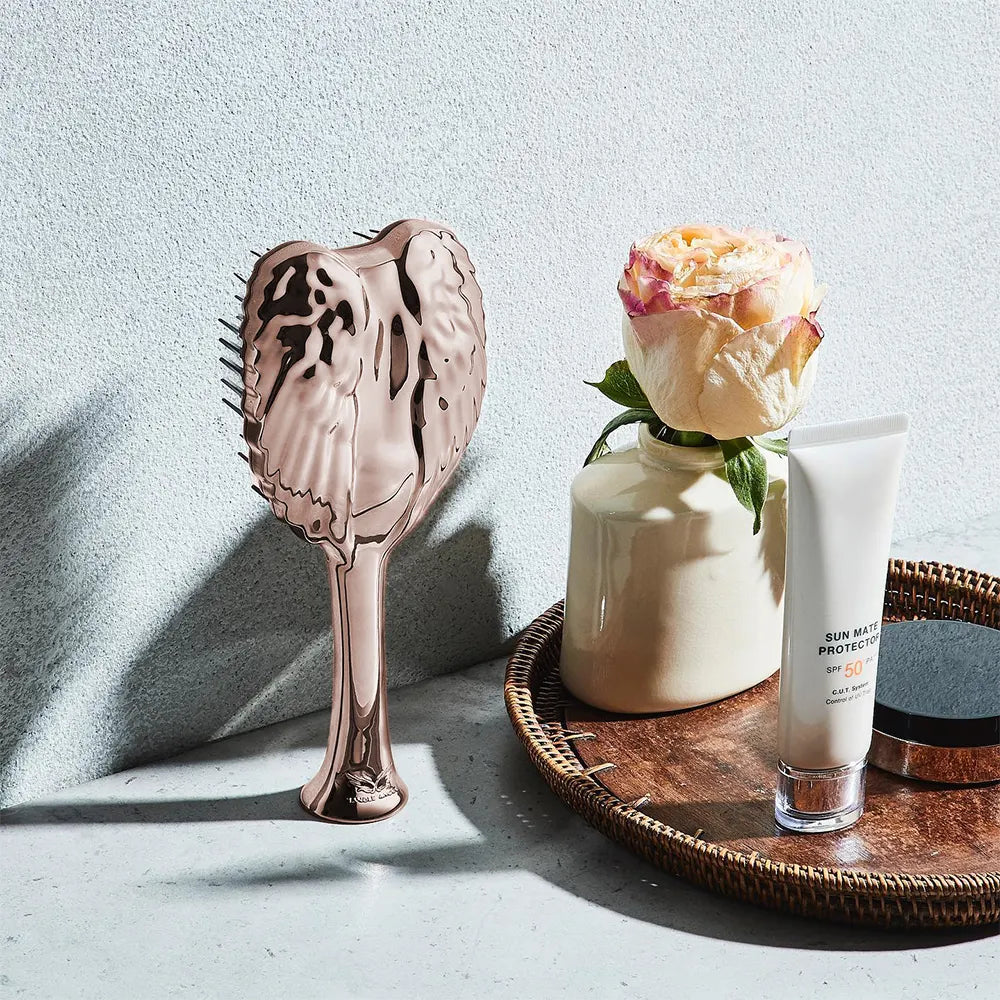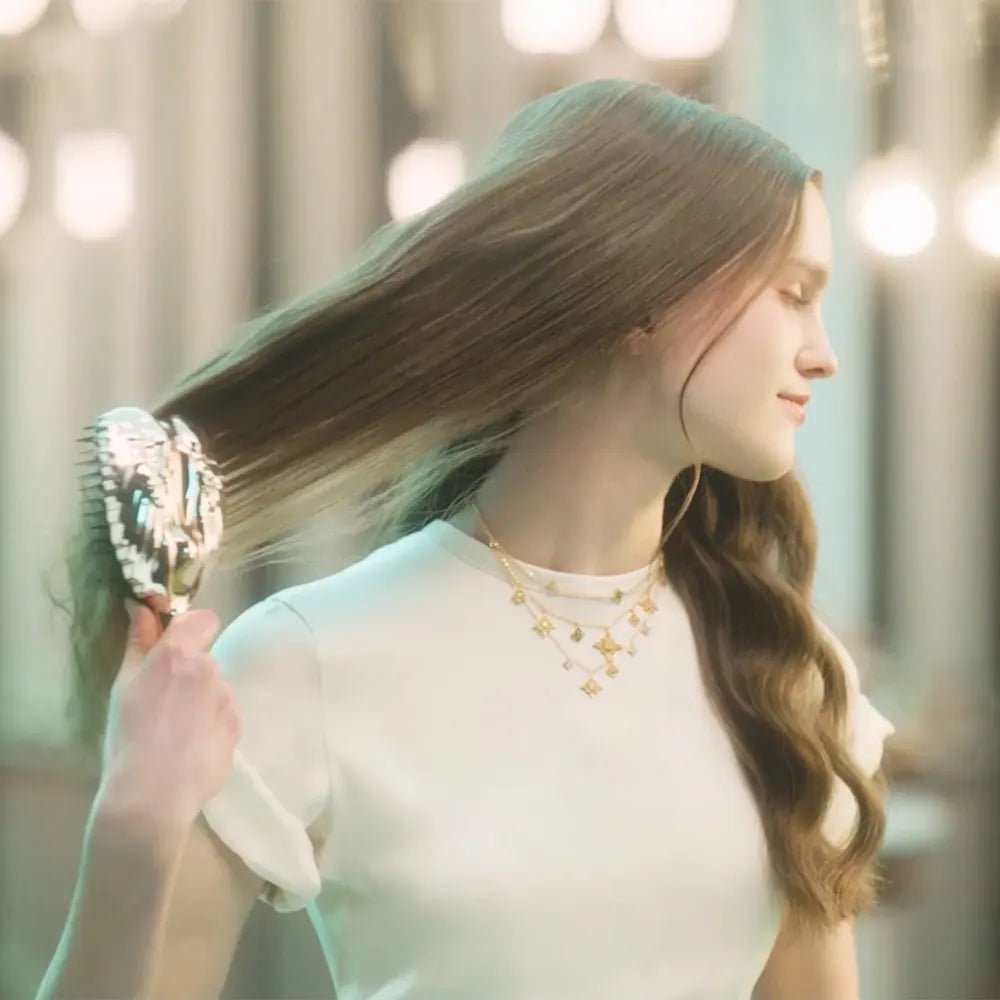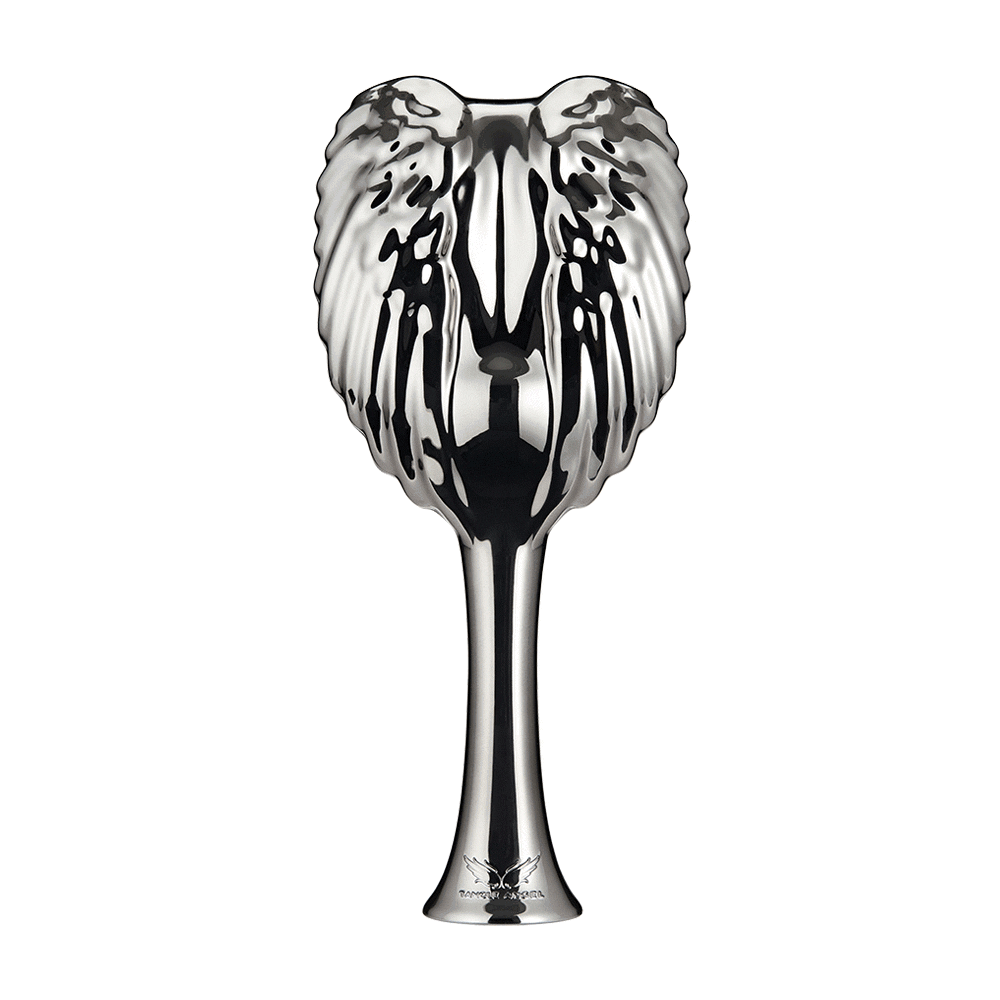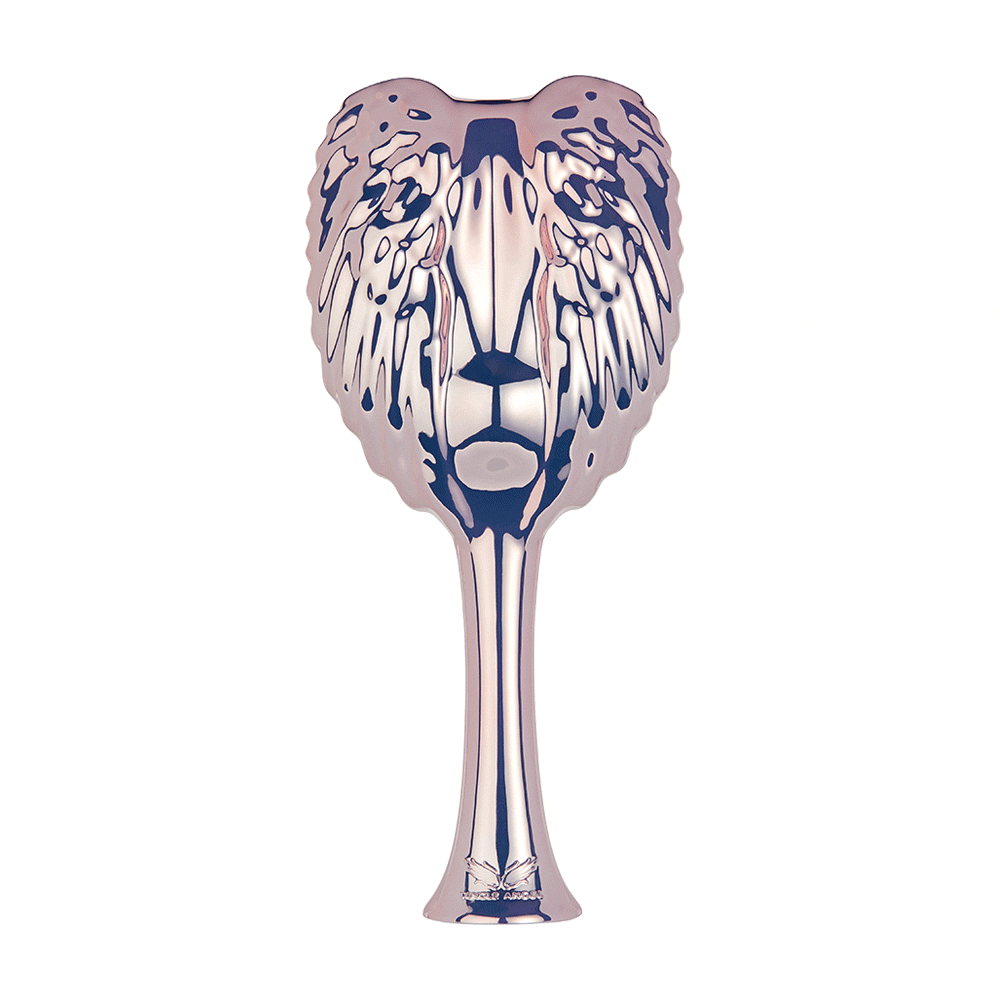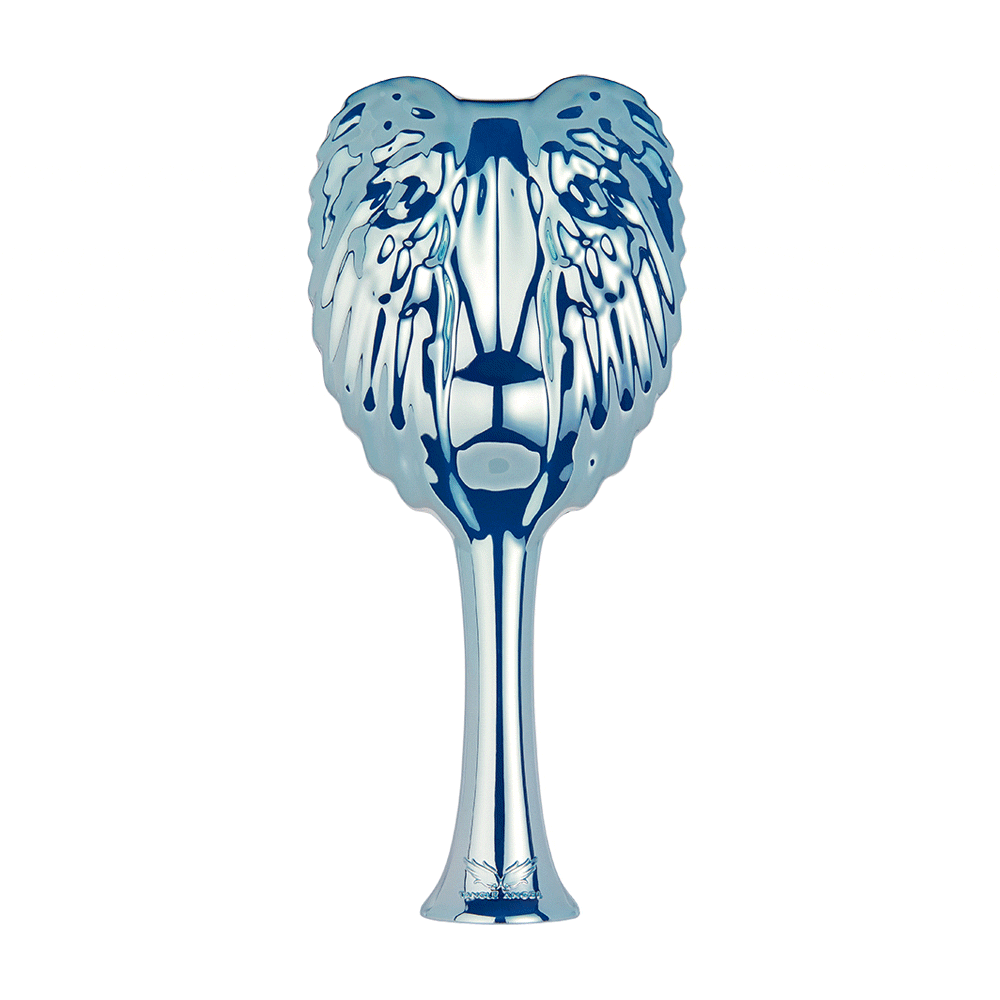 Description

Ideal for use on wet or dry hair: short, long, thick, curly or straight, the scientifically developed blade-shaped bristles mean that the Angel Pro detangling wet brush will power through the most challenging knots, leaving your hair beautifully tangle-free. For ultimate performance, the bristles are anti-static and antimicrobial to help you maintain a healthy, flawless look.

The Angel Pro was artistically designed to give you greater control over tangled, wayward locks, with a specially designed ergonomic handle. Angel Pro is designed to remove knots with a few simple strokes and it will work its magic on all hair types, including hair extensions and synthetic hair.

Details

Product height

Features

Ex-Static™ Anti Static Strip
Antibacterial
Memory-Flex™ Bristles
Heat Resistant (to 120°C)
Lengthened Handle for Greater Control
Handle Designed for Stable Base
Water Resistant
A brush with luxury
Winner of the Pure Beauty Global Awards the Angel Pro is the epitome of practicality and performance

Because everyone's hair is unique, we've developed a paddle wet brush that's capable of looking after all hair types and keeps your luscious locks in tip-top condition.

Its Memory Flex™ bristles provide unique flexibility for everyday combing and its ergonomic design gives you the control you need to get through the toughest tangles.
Ready for everything
The Angel Pro is a sophisticated detangler brush that can deal with anything you throw at it. Whether your hair is wet, dry, thick or flyaway, this gorgeous, hairbrush will create the smooth, glossy hair of your dreams.
We've used science to develop all our brushes with a unique multi-functioning bristle formation that keeps your hair happy and healthy, like our Ex-Static™ Anti-Static strip which helps to reduce annoying flyaway hair.
A mini guide to detangling
Step 1
Always use a pro detangling tool, like the Angel Pro paddle brush. These brushes are gentler on your hair and give a better result
Step 2
Take your time. Do not wash your hair as this may lock it into knots, making it more difficult to disentangle.
Step 3
Don't forget to condition! Conditioning your hair is an essential part of any haircare routine.
Step 4
Use a spray. A quality detangling spray will help enormously, especially on coloured or mature hair.
Step 5
Start from the ends, not the roots. Work your way up to the scalp. This reduces pain and hair loss and breakage.
Step 6
Work in sections. Brush one small section at a time- use combs or clips for this. Be patient.