Skip to product information
ANGEL 2.0
Combining our iconic angel wing design with improved bristles and revolutionary anti-static technology, the Angel 2.0 is designed for heavenly detangling and everyday brushing.
Our latest, award-winning hair brush glides effortlessly through the toughest tangles leaving your hair smooth and silky.
Regular price
Sale price
£16.00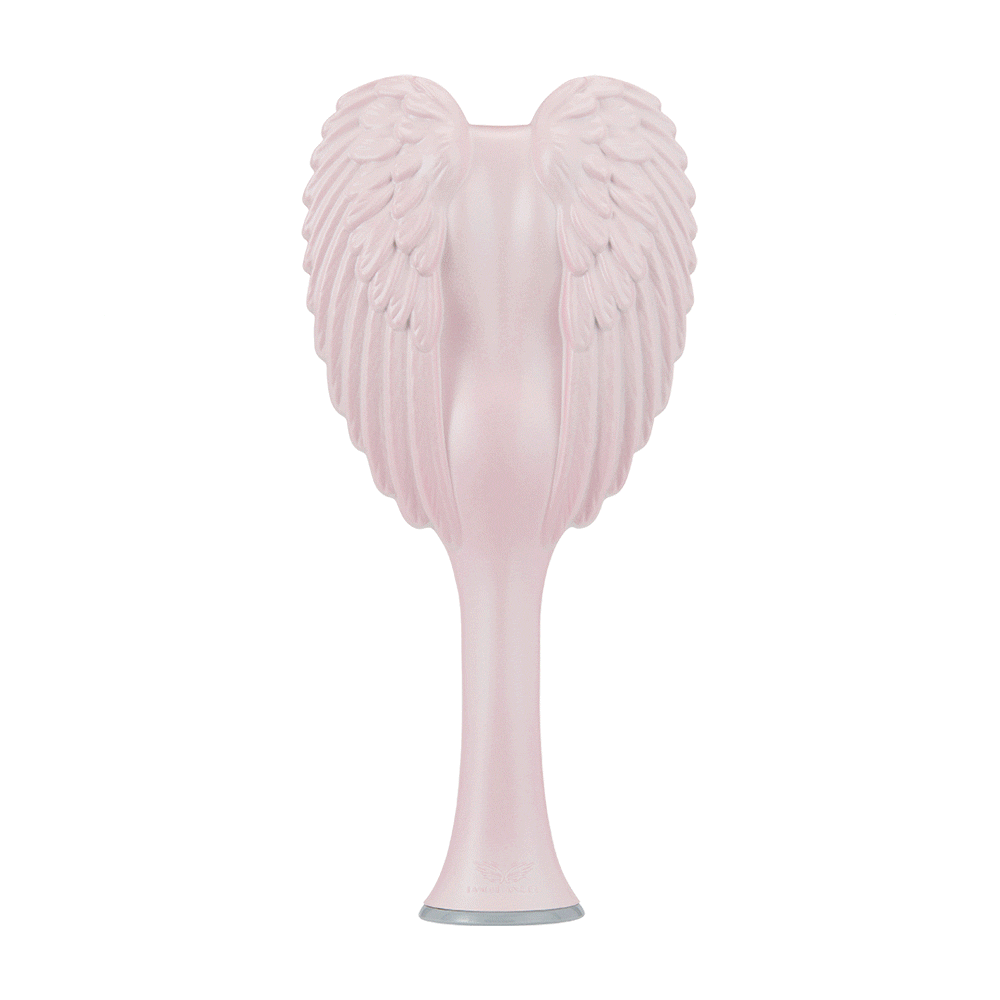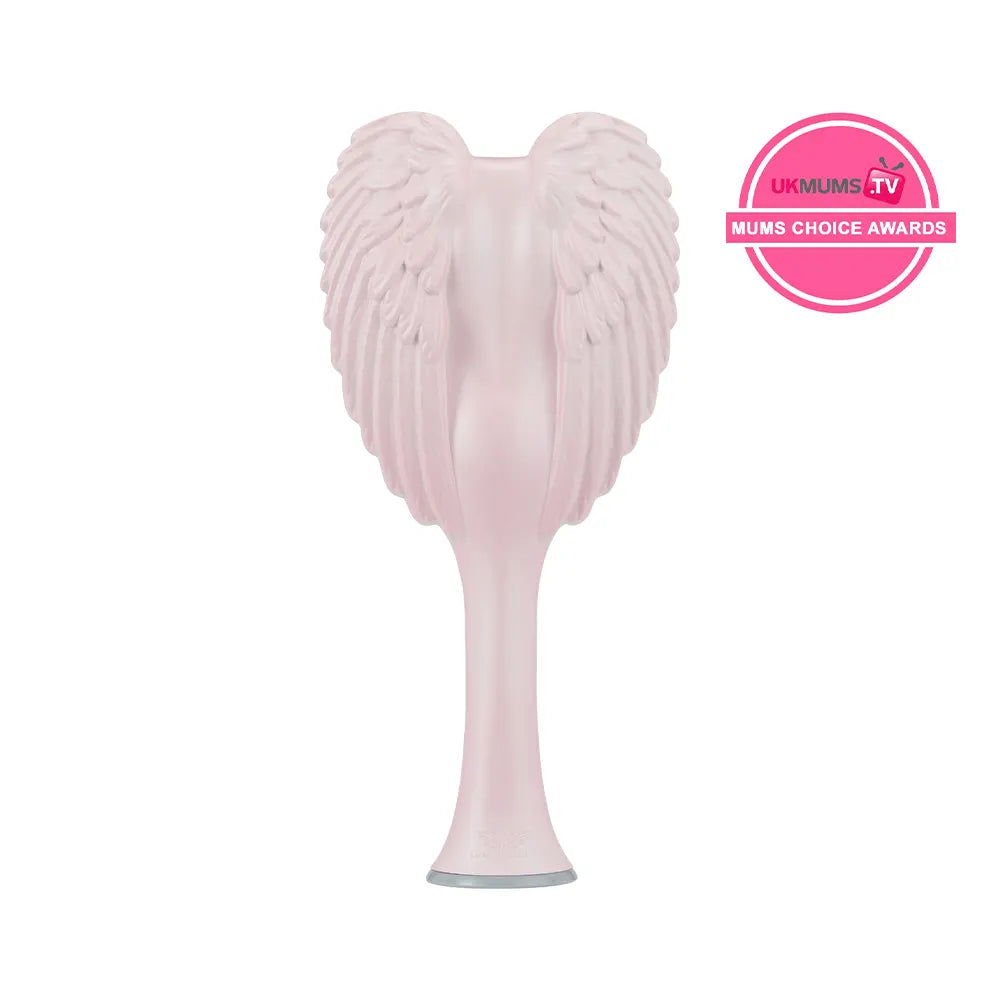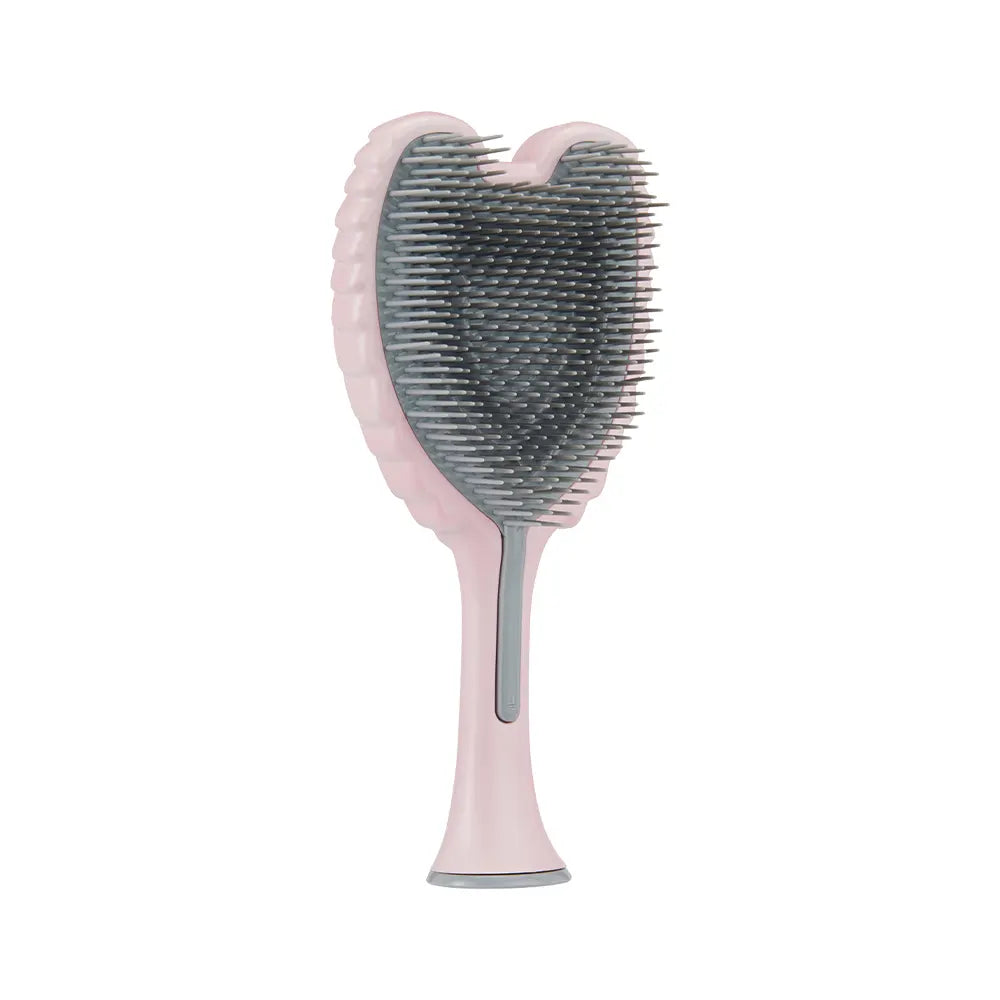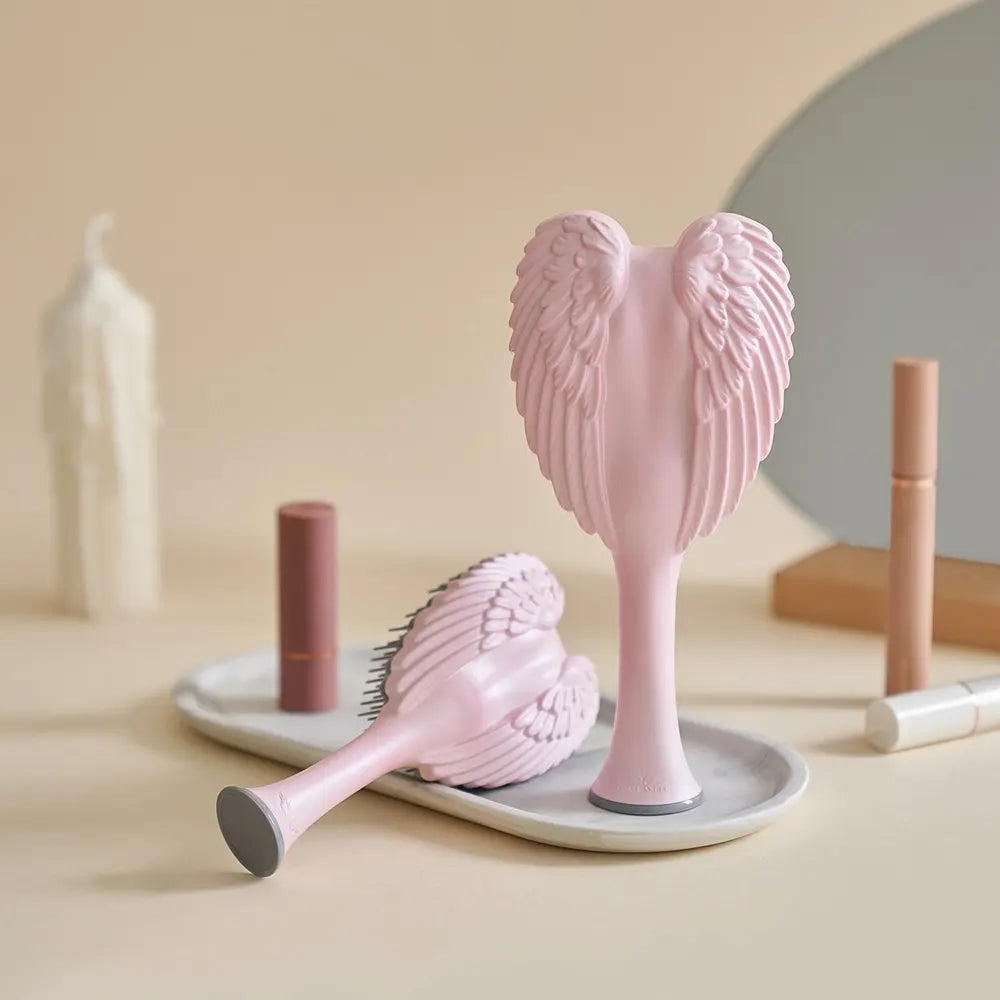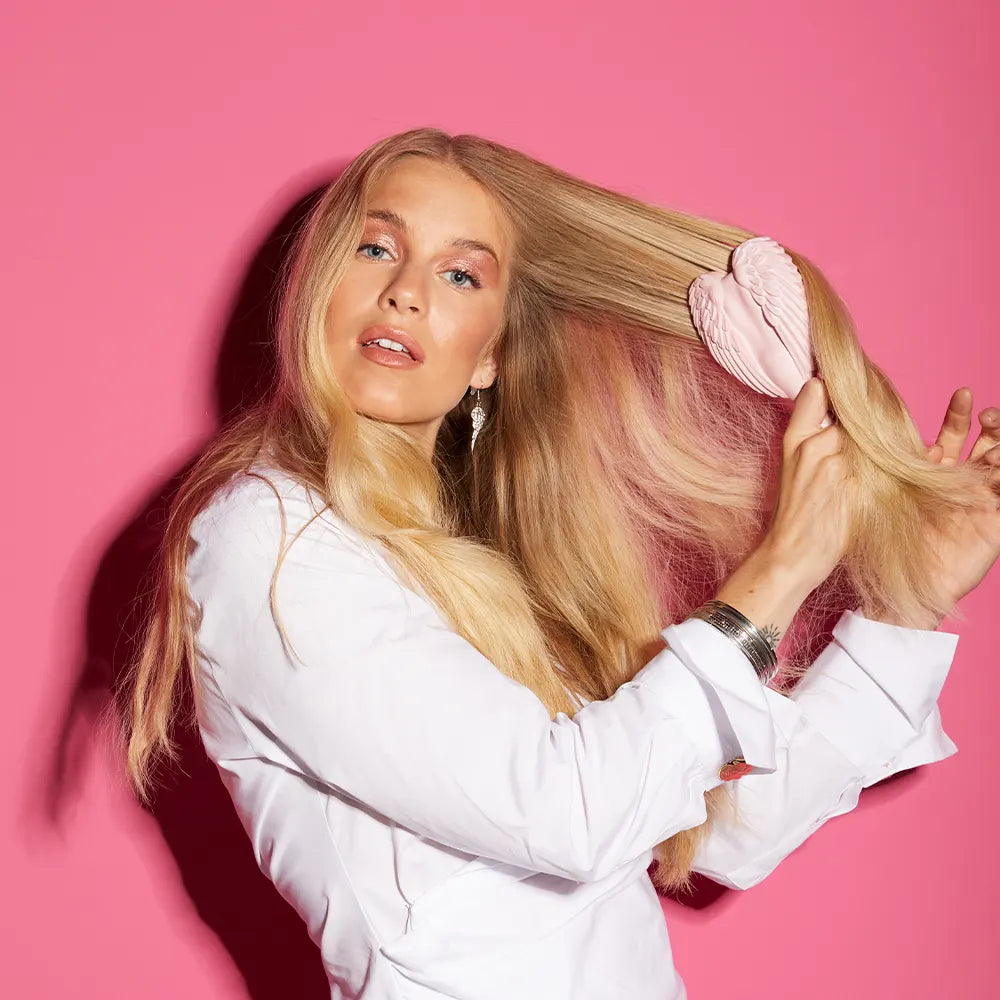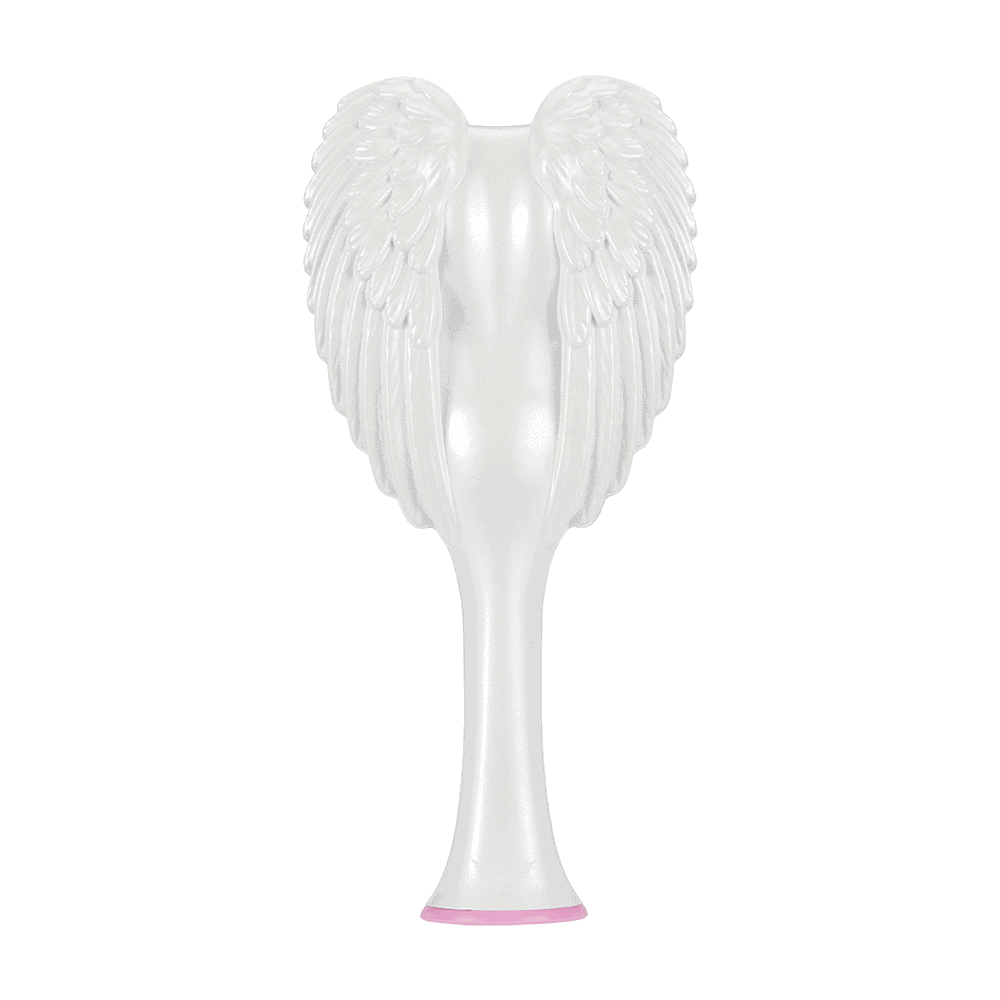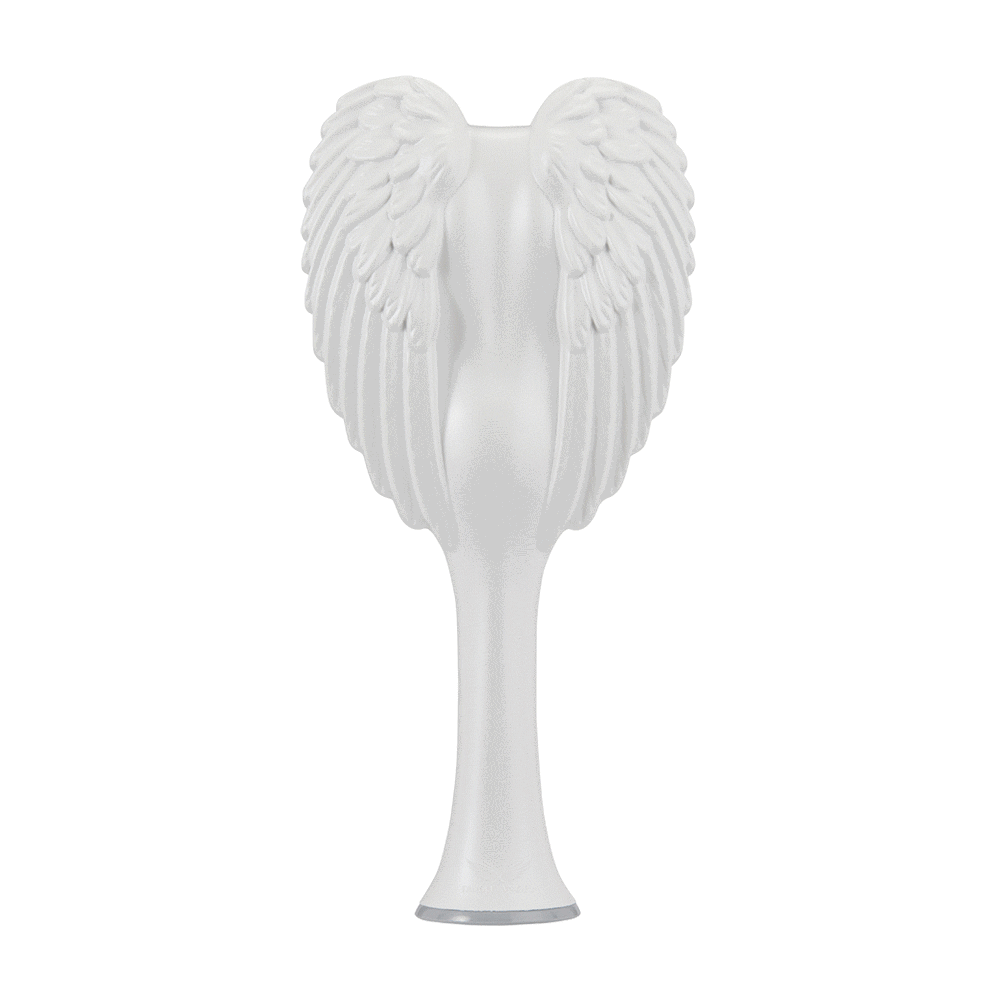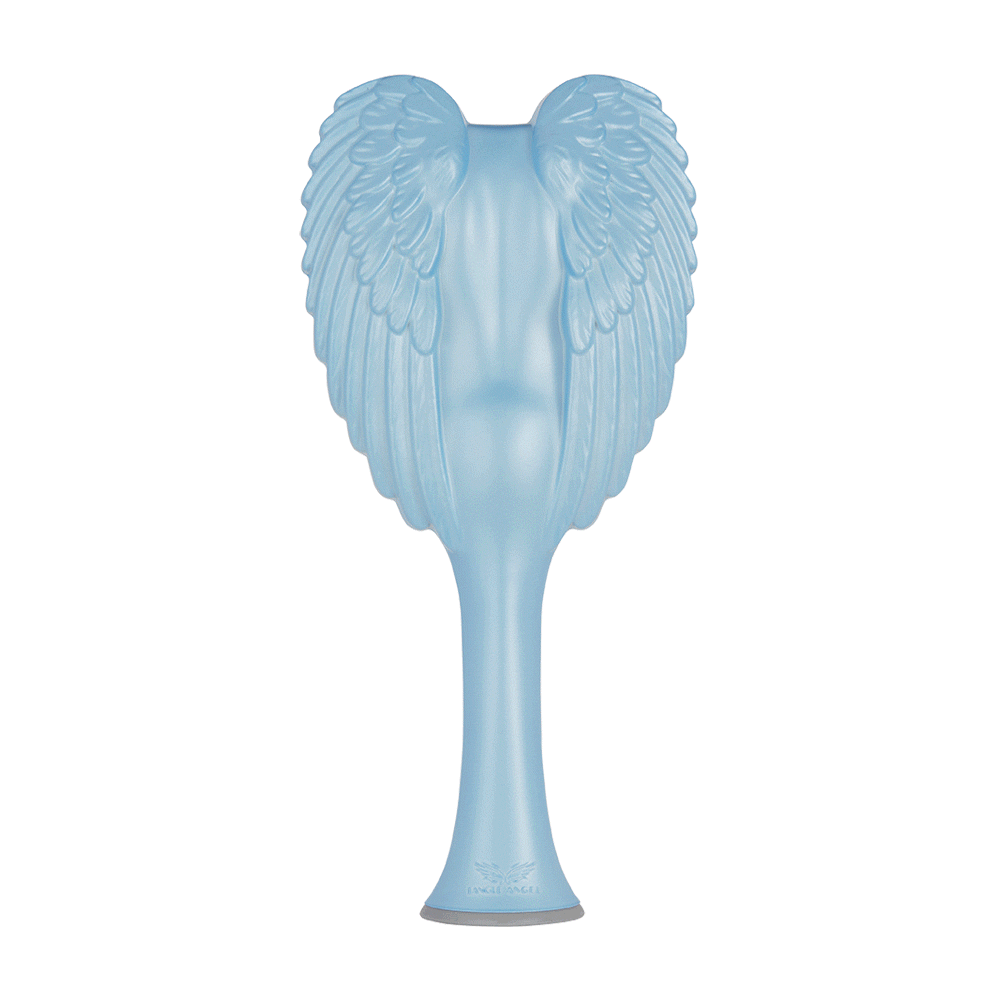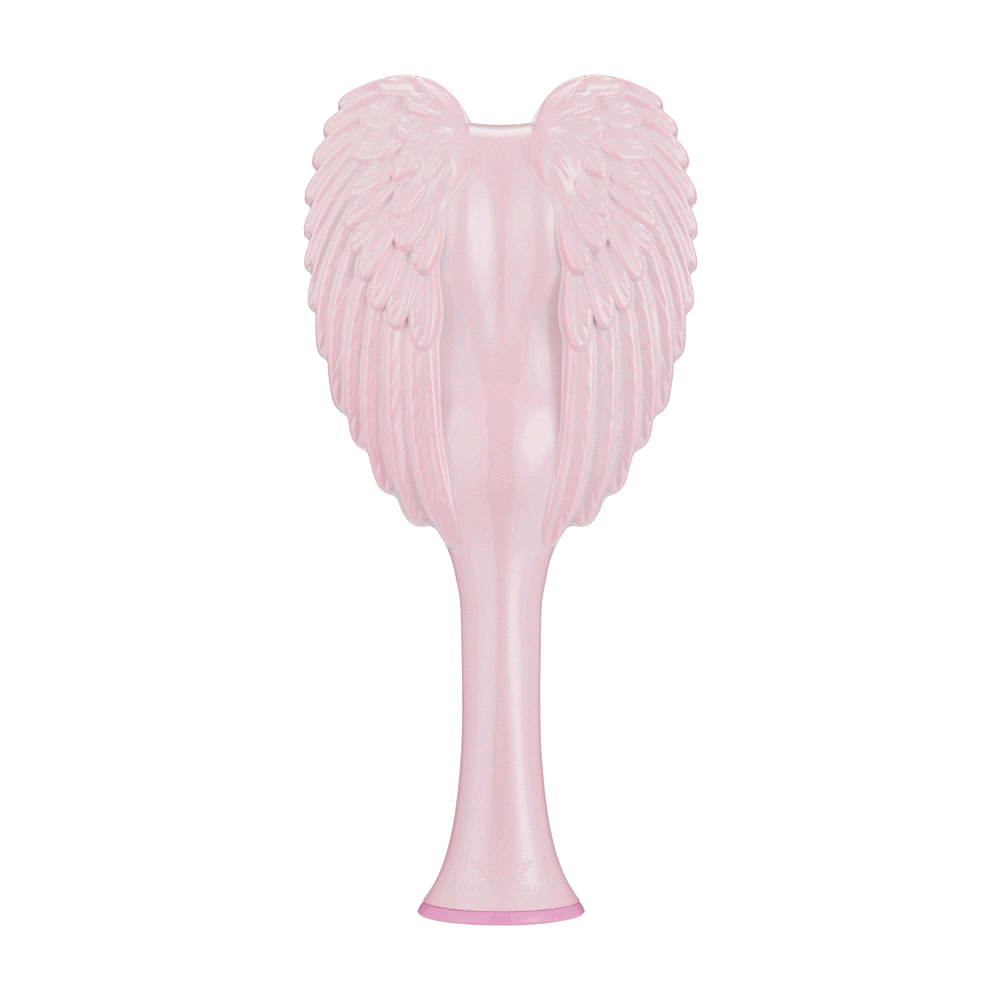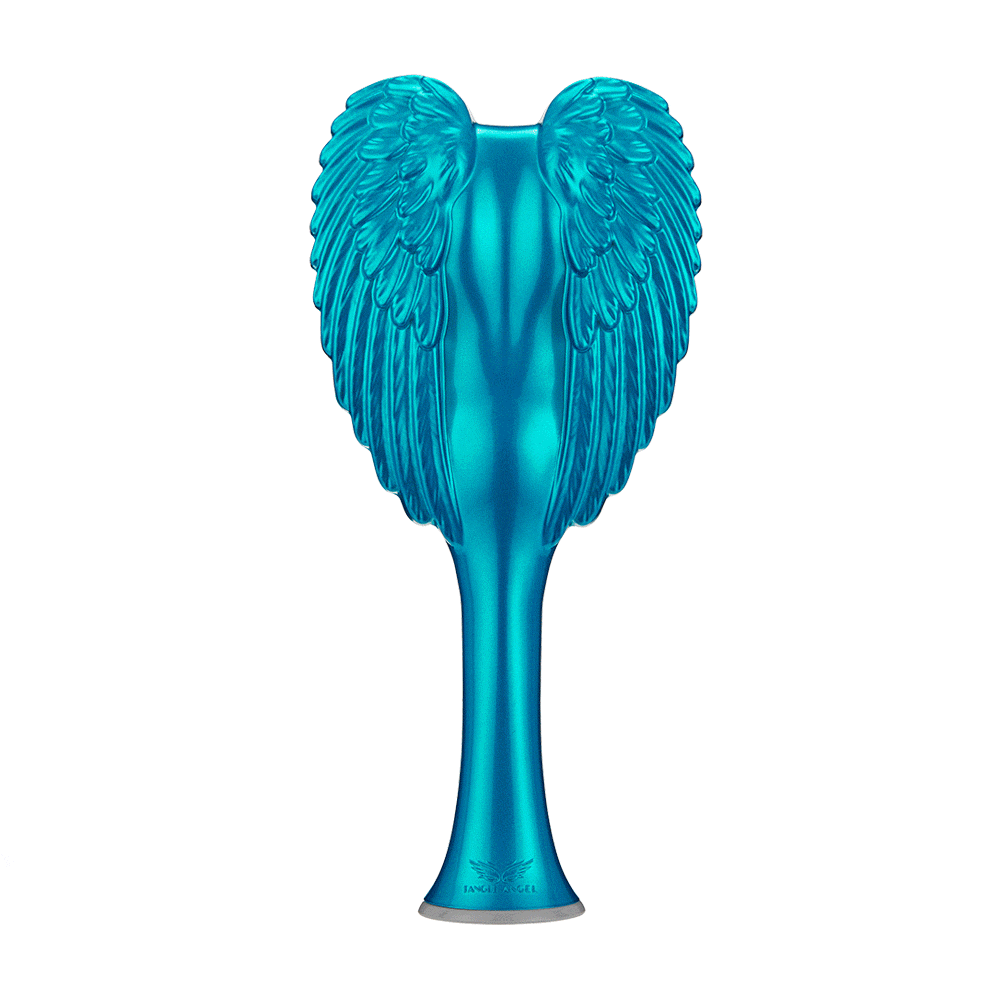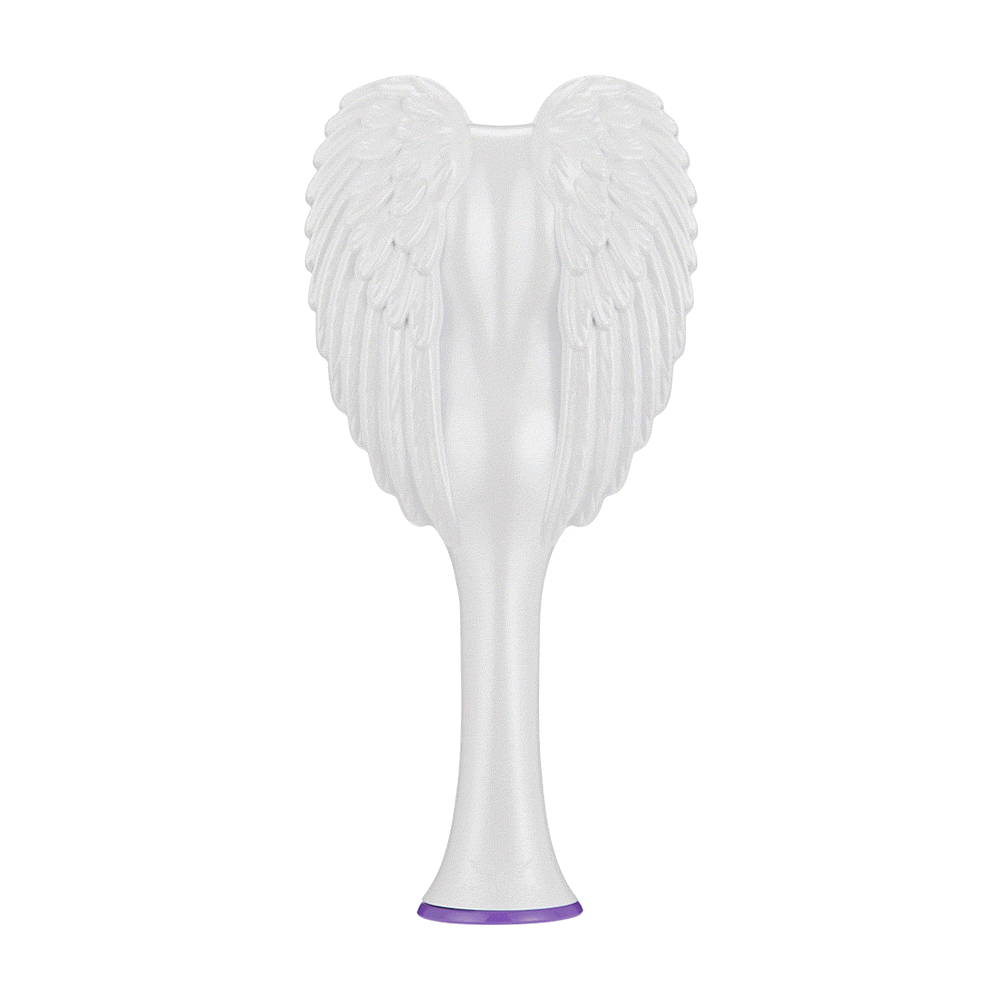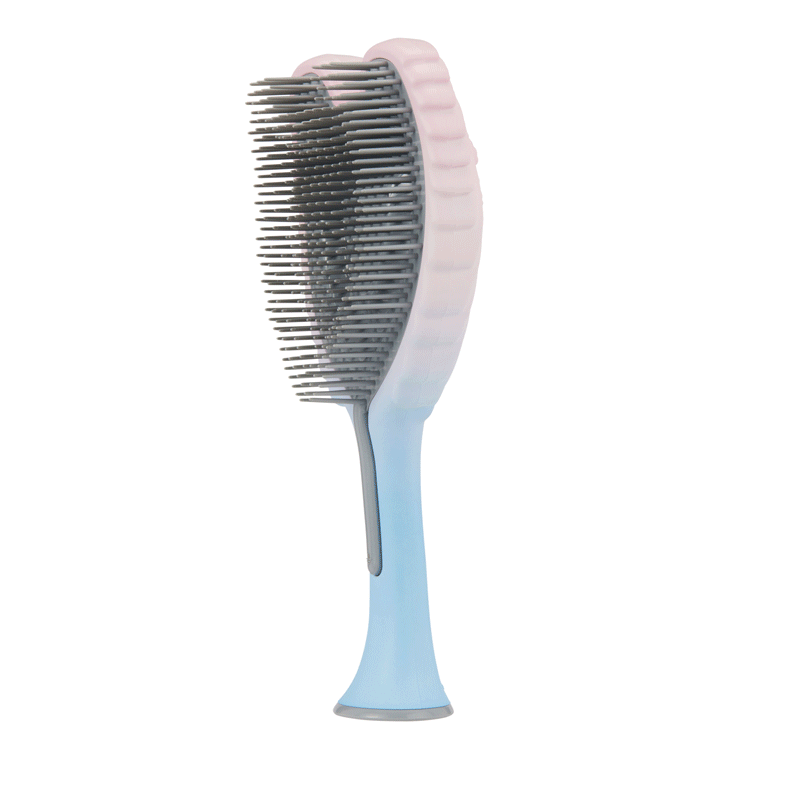 Description

Our Angel 2.0 detangling hair brush is perfect for keeping your hair looking and feeling its best. The ergonomic shape has evolved, enhancing its look and performance. The Angel 2.0 hair brush features include a rubberised base and a lengthened handle for greater control. This super-efficient detangling brush not only performs well but looks beautiful too.




With its Memory-Flex™ technology which allows bristles to flex and return whilst gently massaging the scalp, the Angel 2.0 is a specialist in removing knots and tangles from wayward locks.

Details

Product height

Features

Ex-Static™ Anti Static Strip
Memory-Flex™ Bristles
Antibacterial
Heat Resistant (to 120°C)
Lengthened Handle for Greater Control
Rubberised Foot for Stable Base
Water Resistant
Dreamy detangling
With our Memory-Flex™ bristles, the Angel 2.0 gently glides through every tangle beautifully making it a dream to use. Its elegant wing-shaped design and long handle mean that you can get the styling result you want every time, and its soft, flexible bristles care for your scalp as well as your hair.
If your hair is prone to tangling, then you know how important it is to find the right brush for the job. Long, curly hair or extensions can often become matted and unmanageable which is why we've designed the Angel 2.0 to detangle without damage.
So long static
No more over-brushed frizz, just incredible static-stopping power. Feel Ex-Static™ every day when you use the Angel 2.0. This is a brush that uses technology to deal with fine and flyaway hair.
Embedded during the manufacturing process, our anti-static strips are the scientific answer to frizzy, untamed locks and are perfect for blow-drying and creating shiny, controlled hair to last all day long. Make detangling a breeze with this beautiful brush.
Our mini guide to detangling
Step 1
Invest in the right tools. You'll need a brush that is gentle on hair but tough on knots, such as our Angel 2.0.
Step 2
Use good quality heat spray when you detangle and blow-dry your hair, this will help protect your delicate hair-do.
Step 3
Leave your hair to air dry 75% before using any heat styling products on it, to reduce breakage.
Step 4
Do not brush your hair from the roots downward as this can cause major damage, not to mention pain. Always start at the ends and work your way up.